We all know that even with a big budget, acquiring your iconic Rolex watch can be a difficult and sometimes impossible task.
However, there is another way in which said Rolex, Patek or dream watch can be acquired; and that is through the new phenomenon of online watch competitions.
To find out more about exactly how they work, WatchPro caught up with Gavin Matheson, co-founder of The Premium Time Company.
WATCHPRO: What does The Premium Time Company exist to offer?
GAVIN MATHESON: We offer regular luxury watch competitions, predominantly iconic Rolex models but also a diverse range of premium brand timepieces, including Tudor, Patek, Audemars and so on.
WP: When was it founded and why?
GM: The concept had been knocking around in my head for a couple of years, and the company was finally founded at the end of 2022 by myself and partner Floortje Selis, with the first competitions going live early in 2023. In the summer of 2022 we visited a Rolex AD in Amsterdam to buy a Rolex Sea-Dweller to mark the sale of a business as a significant point in life. We discovered then it was impossible to just walk in and buy a watch, and also impossible to join a waiting list at this AD. Looking online we found the prices were also eye waveringly higher than the official retail price.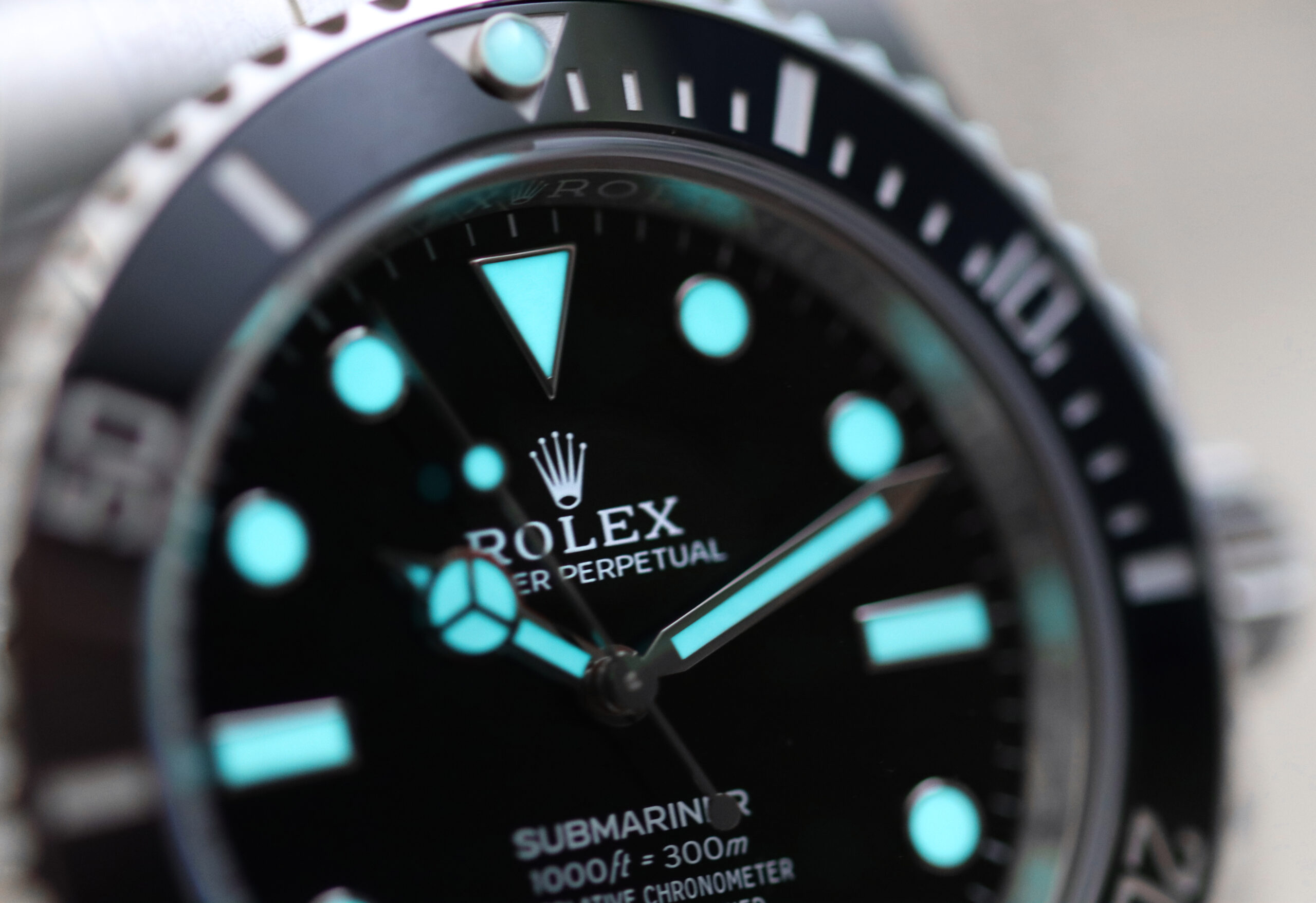 This gave the idea to start the company, to give two audiences in particular more of a chance to get closer to the watches they love, those that can't get them from an AD, and those that can't afford to buy them on the grey market. We also wanted the watch world to feel more accessible in general as we found it quite an exclusive club feeling.
WP: How does it all work?
GM: We will always have two competitions live, with ticket prices reflecting the value of the watch and the number tickets available. We will aim to always cap the maximum number of tickets at 3000, with regular ticket comps at just 600 tickets max also. The participation process is very straightforward, entering our website you simply need to select the competition you want to enter, select the number of tickets you want, then move to stage 2.
This is where we test your watch knowledge, you have to answer a question about watches, usually based on an image. Then it is simply payment and waiting for the final draw. Only those who answer the question correctly will go into the final draw, this is important as it is a skill-based competition.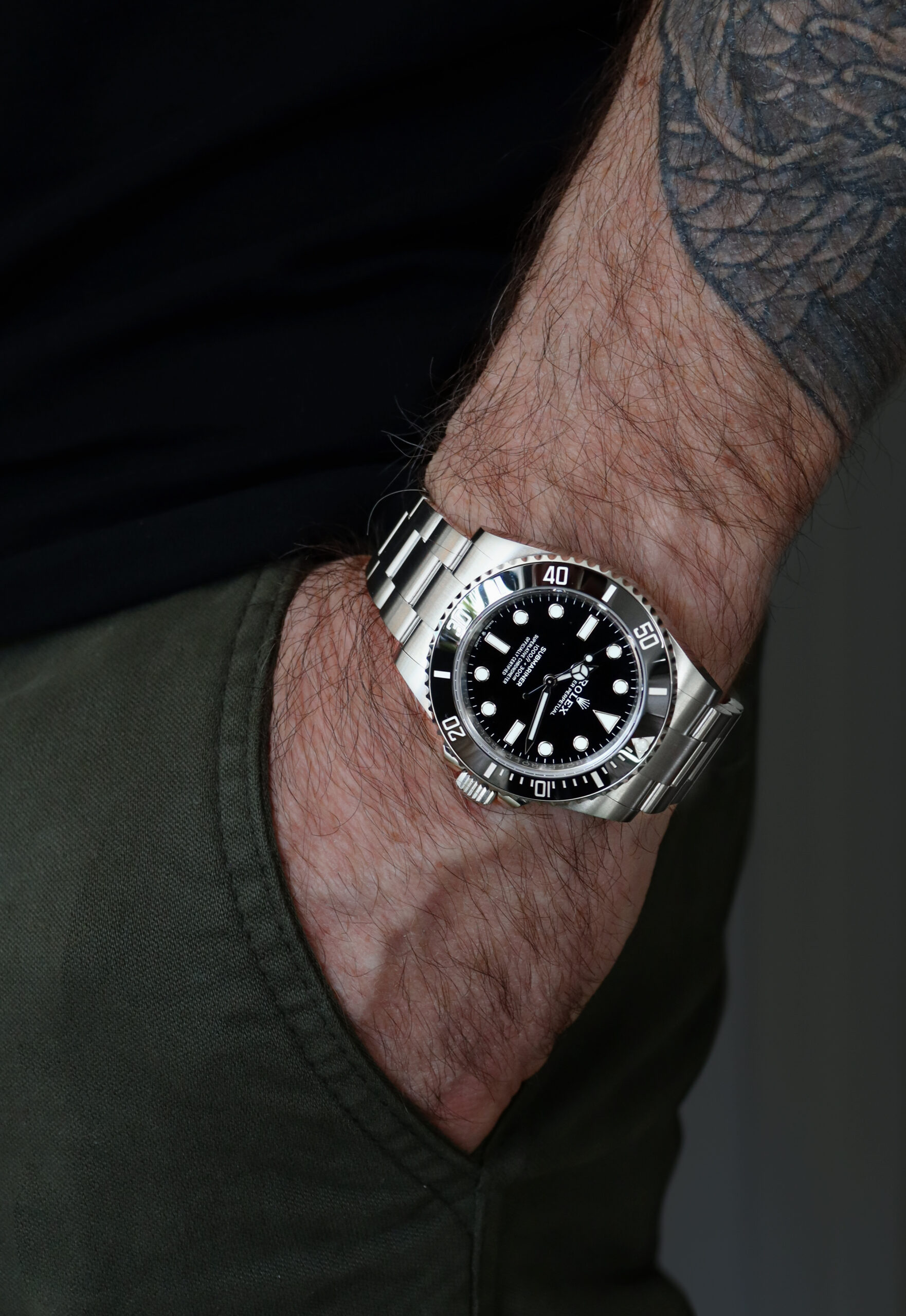 WP: How are the watches sourced?
GM: We buy all our Rolex watches in the Netherlands from a single grey market dealer with high Chrono-24 rating and a Trusted Chrono Seller badge, with over 300 4.9 star sales. They have a physical location also so we can meet the dealer and inspect the watches before each purchase.
WP: What's the plan for expansion?
GM: One of the most important aspects for us is to have a closely connected and active community on our social channels that feel they are engaged and that they can trust us. We plan to keep developing to offer competitions in shorter timeframes than 30 days, to a week for example, when the audience is larger, but the key is always to keep it fun, fully transparent and open to all.
We have a very positive and supportive group on Instagram, and to thank them we also run a free competition every month to win a MoonSwatch, with no strings attached, it's limited to one entry per person, but there is no obligation or purchase necessary.
Once we are a little larger we intend to also offer this with higher value watches. We of course aim to be commercially successful, but really want to balance that with making our audience happy. We also feel there is definitely room to explore some smaller competitions focusing on less well-known but interesting watches, like the Glashütte Chronograph Panorama Date for example! We also plan to introduce vintage watch competitions into the pipeline.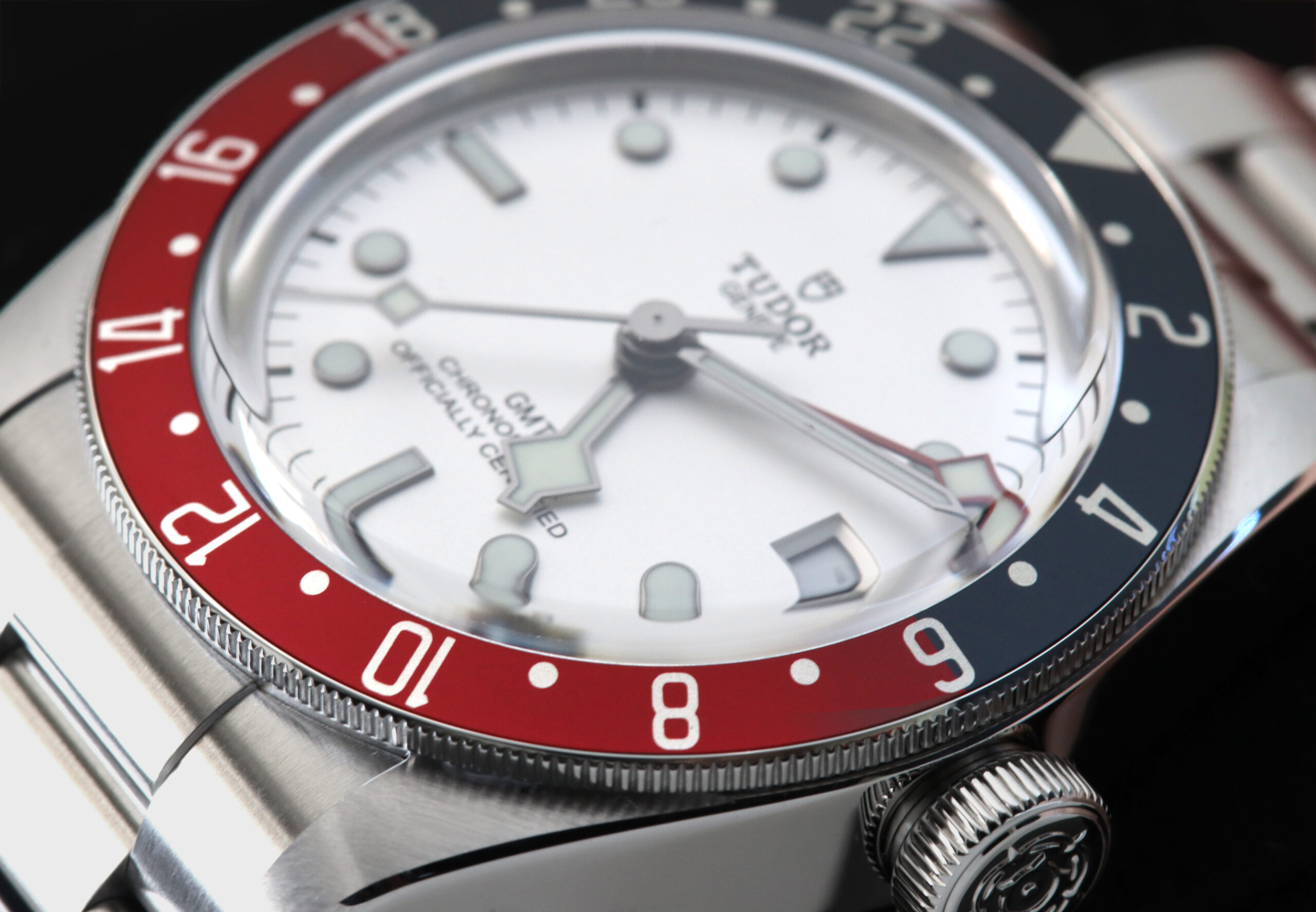 WP: Tell me more about the upcoming competitions.
GM: We currently have the iconic Rolex Submariner live as our primary 'Sub of the Month' competition, this has a 3000 ticket maximum with tickets at 14,99eu. The original no-date steel Sub is an icon that almost everyone wants in their collection, and for some it is a dream watch far out of financial reach, until now with a bit of luck.
We also visited Watches & Wonders in Geneva and picked up a Tudor Black Bay GMT with the Opaline dial, which is unbelievably cool. We have that running as a limited competition of only 600 tickets, it comes with a Tudor travel pouch and cap. We're big Tudor fans, and really seeing the brand coming out from Rolex shadow into something special on its own feet. We will probably follow the Submariner competition with a Starbucks, and then look to add another desirable Rolex model, such as a GMT Rootbeer, or Sprite, or maybe a Daytona.