With a bricks-and-mortar base in Richmond, Surrey, plus a strong online presence, retailer Watch Pilot is a business with its finger firmly on the pulse of current trends.
In a recent analysis of TikTok, which is an ever-growing platform for style and shopping inspiration, Watch Pilot discovered that the hashtag #Watchtok has already had 954.5 million views – a number that is growing daily.
Co-founder of Watch Pilot, Tim Harrison, says that some of the findings from the company's research was exactly as expected – with Rolex topping the searches for luxury watch brands. Others, however, surprised him, for example the fact that pocket watches featured prominently in the top styles that were being searched for.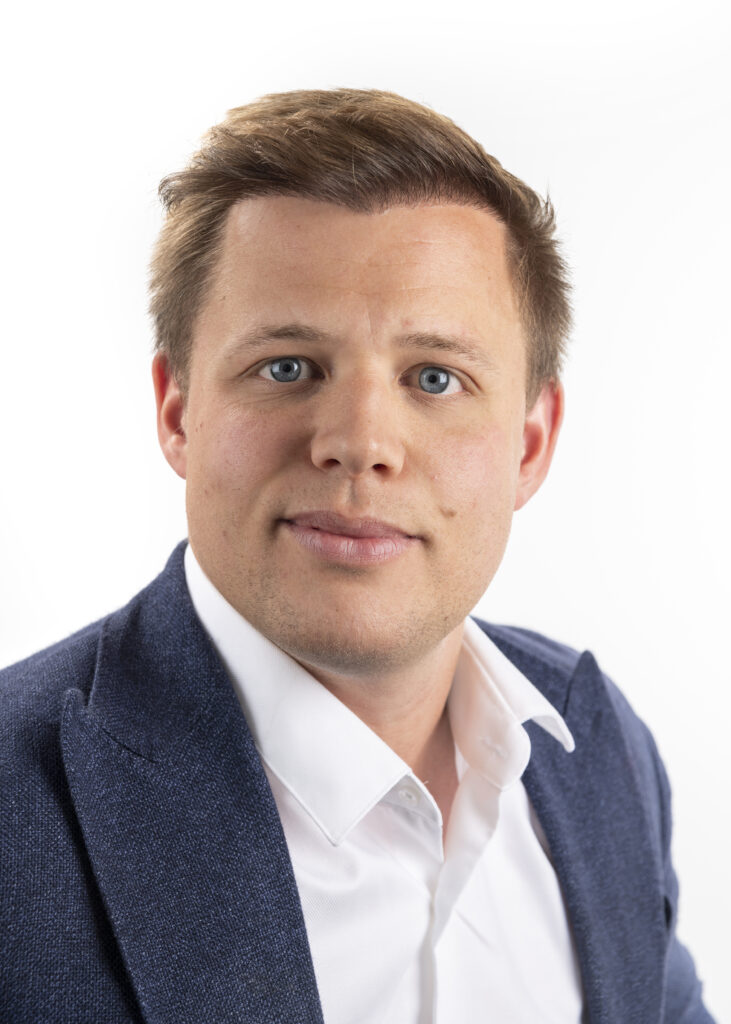 "From green dials to classic Cartier models, the current and upcoming trends on TikTok can provide watch-lovers with endless inspiration for the next purchase," he says. "It's no surprise that Rolex comes out on top as the most popular luxury watch brand, as Rolex is possibly the most well-known watch brand of all time.
"Perhaps most surprising was the appearance of pocket watches in the top five most popular styles. TikTok is where viral trends are born, so are we witnessing the era of the pocket watch?
In terms of key influencers on TikTok, Mr Harrison and his colleagues note two accounts that are leading the pack. "There is @vookum, a watch reseller who negotiates prices for both brand-new and vintage watches, whilst providing viewers with tips and tricks on how to make a luxury watch purchase," he says.
"And for those interested in seeing how much their favourite celebrities' watch is worth, @nicovanderhorst regularly posts videos reacting to the very expensive price tags of watches owned by celebrities such as Drake, Mark Wahlberg and Kevin Hart."
Below, Mr Harrison shares his findings on 2023's most popular watch fashions according to TikTok users and shares some of his ideas for timepieces that nail the top trends:
 The top 5 most popular watch trends
Gold watch – #goldwatch – 30.3 million TikTok views
Blue watch – #bluewatch – 11.9 million TikTok views
Classic watch – #classicwatch – 7.9 million TikTok views
Retro watch – #retrowatch – 5.2 million TikTok views
Green dial watch – #greendialwatch – 2.4 million TikTok views
The top 5 most popular watch styles
Smart watch – #smartwatch – 3.1 billion TikTok views
Luxury watch – #luxurywatch – 524 million TikTok views
Pocket watch – #pocketwatch – 40.9 million TikTok views
Fashion watch – #fashionwatch – 32.5 million TikTok views
Military watch – #militarywatch – 9 million TokTok views
The top 5 most popular luxury watch brands
Rolex – #rolexwatch – 545.6 million TikTok views
Omega – #omegawatch – 213.4 million TikTok views
Cartier – #cartierwatch – 74.9 million TikTok views
Hamilton – #hamiltonwatch – 59.4 million TikTok views
Patek Philippe – #patekphilippewatch – 4.2 million TikTok views
The top 5 most popular affordable watch brands
Casio – #casiowatch – 128.6 million TikTok views
G-Shock – # gshockwatch – 99 million TikTok views
Fossil – #fossilwatch – 23 million TikTok views
Movado – #movadowatch – 24 million TikTok views
Citizen – #citizenwatch – 13.6 million views
The top 5 most popular watch influencers
Tyler Mikorski – @vookum
1.7 million TikTok followers
Nico Leonard van der Horst – @nicovanderhorst
954.9 thousand TikTok followers
Anthony Farrer – @thetimepiecegentleman
378.9 thousand TikTok followers
Wrist Aficionado – @wristaficionado –
375.8 thousand TikTok followers
Mike Noveau – @mikenoveau –
291 thousand TikTok followers
Tim Harrison's top picks:
Gold trend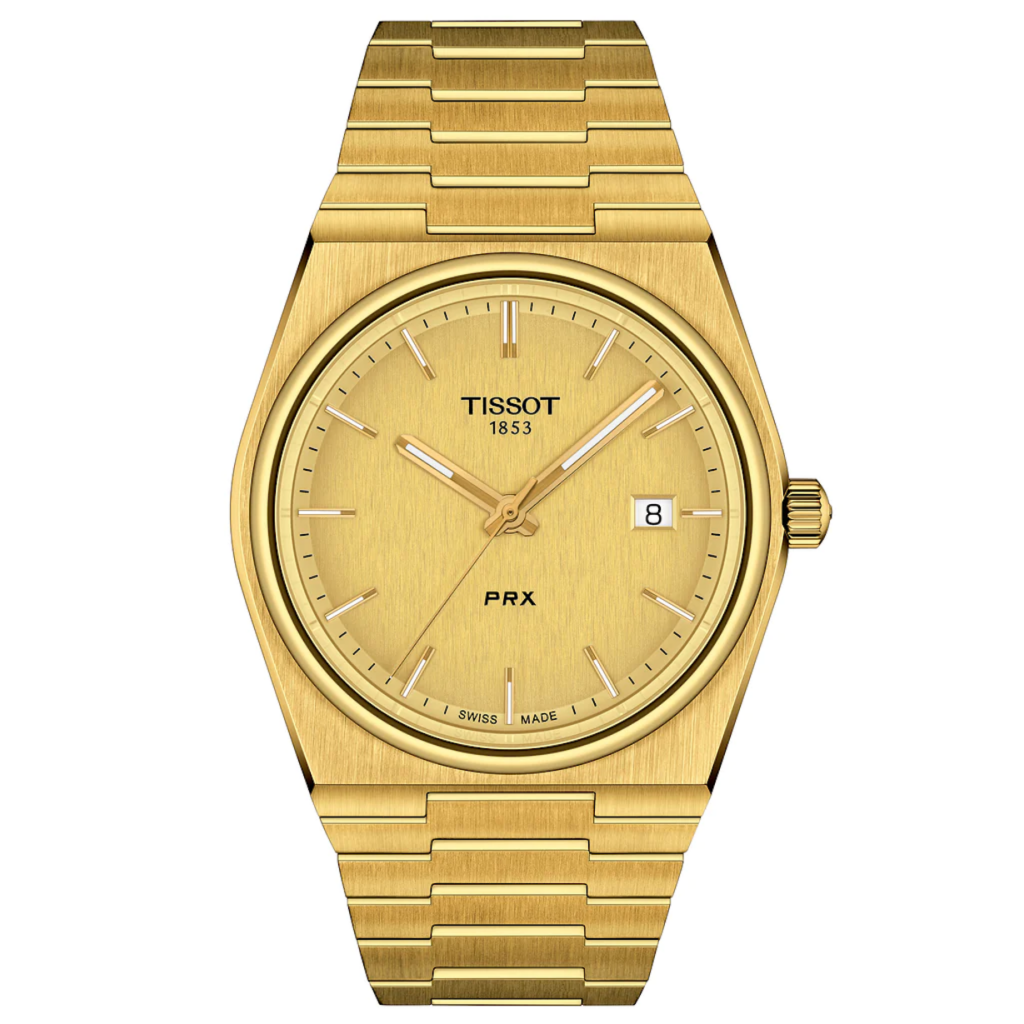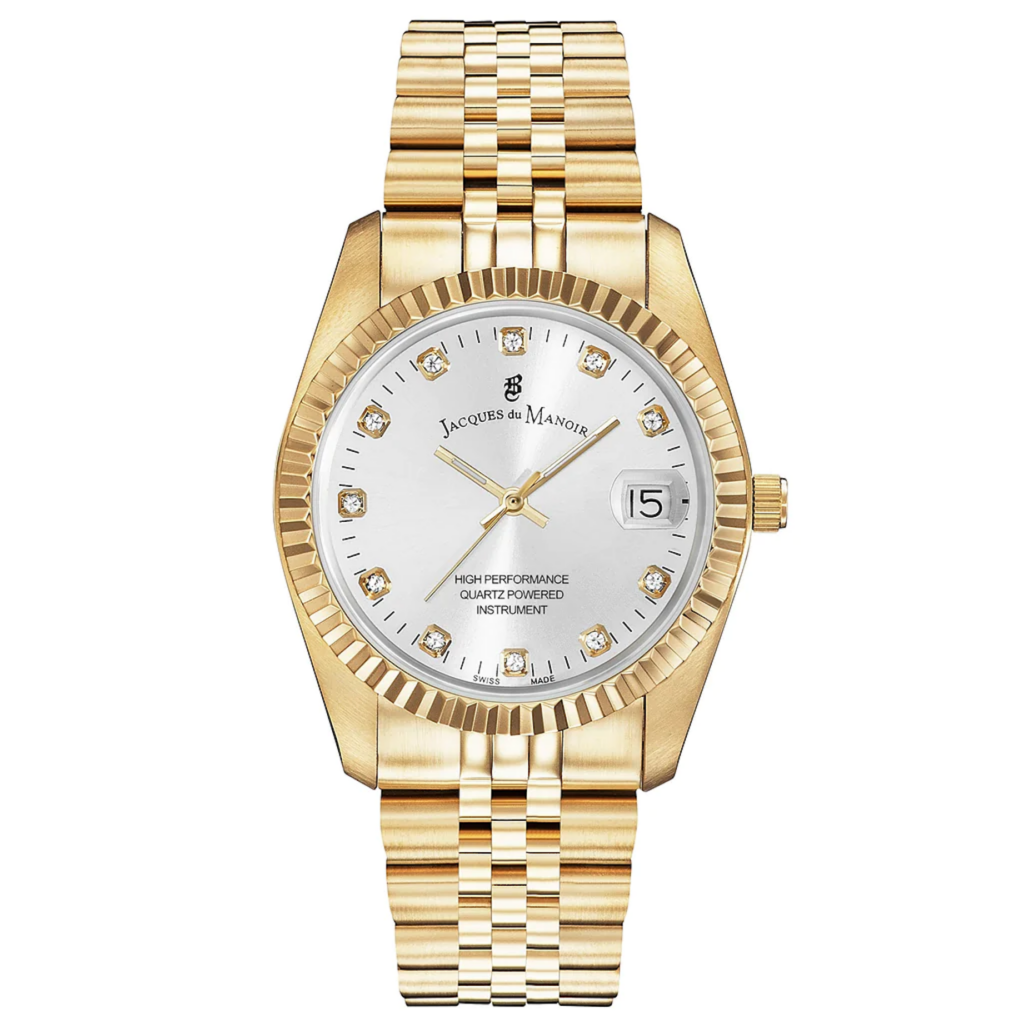 Retro trend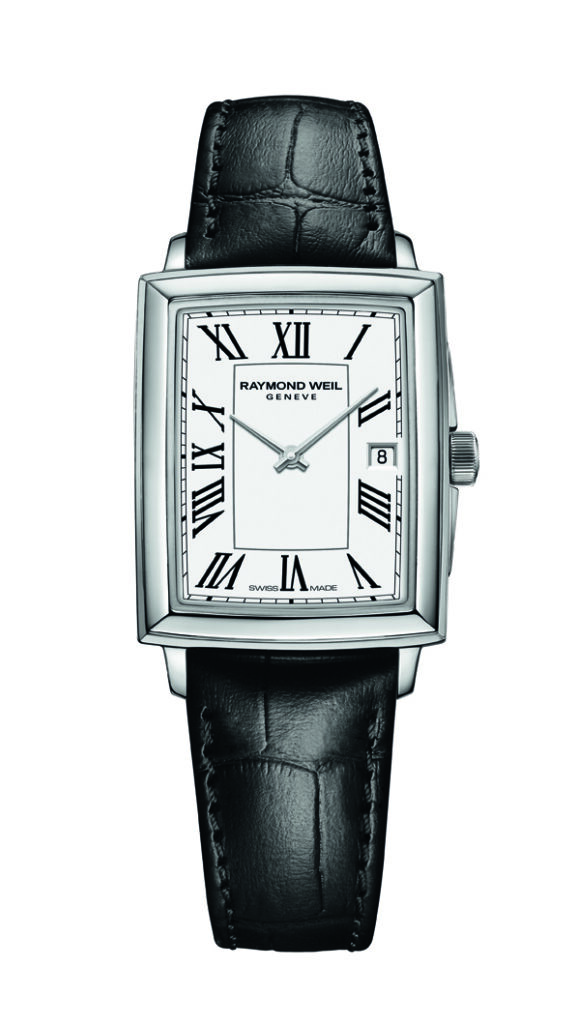 Casio Vintage Men's Gold Watch, £59.89.
Blue dials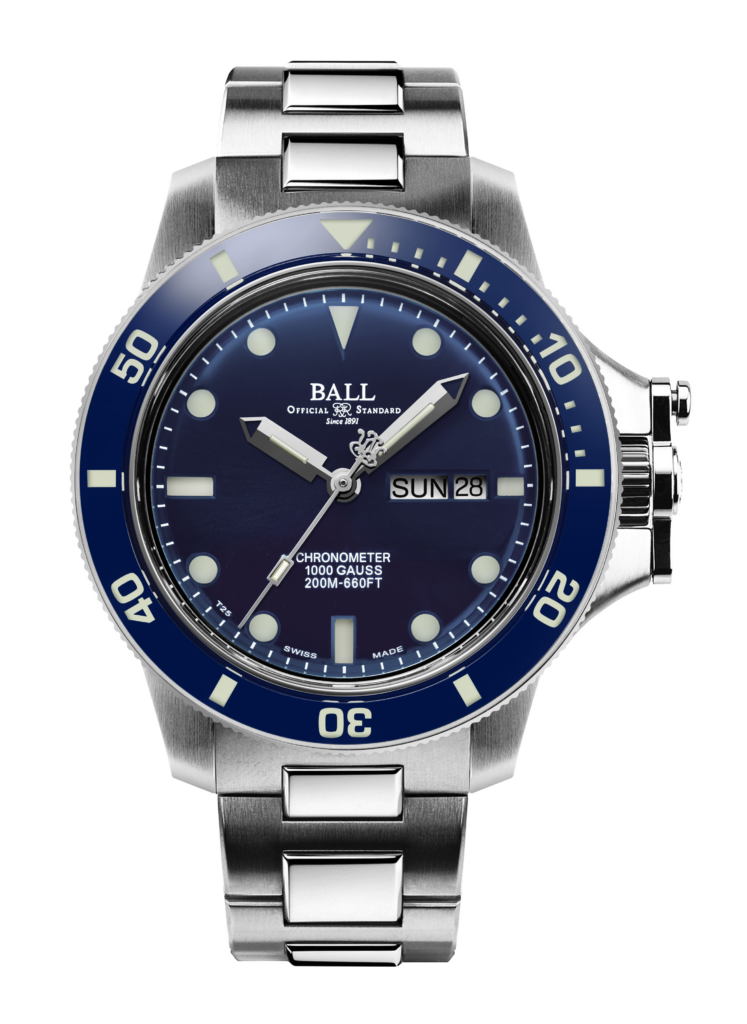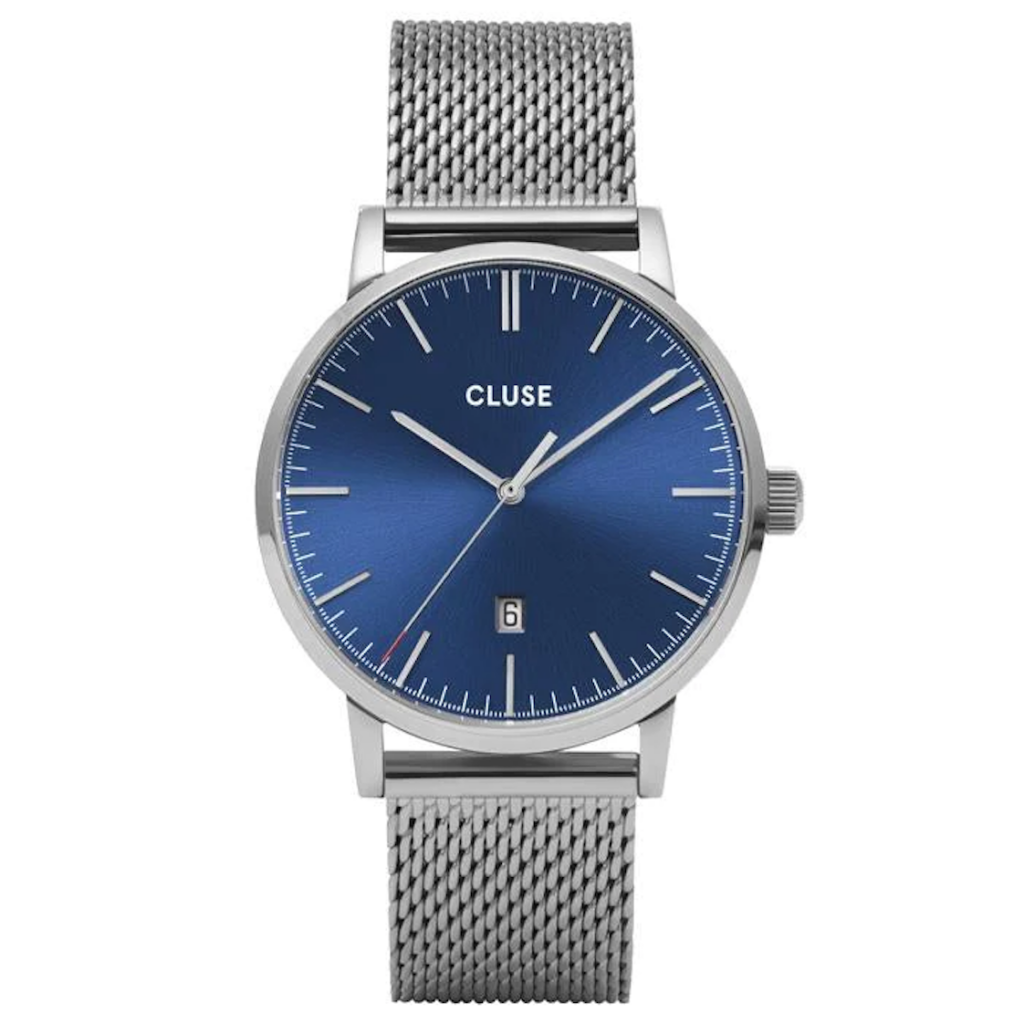 Pocket watch trend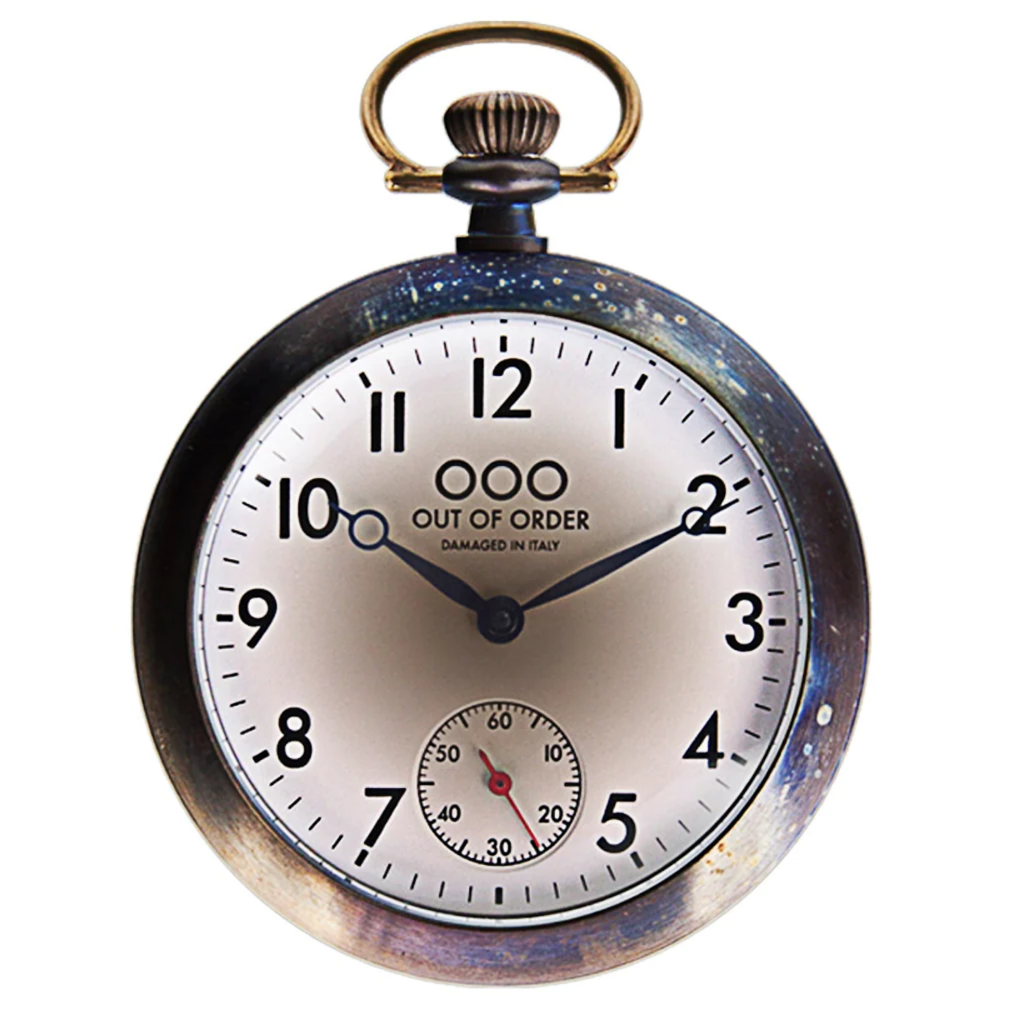 Casio watches