The weather, and climate, has been in the news a lot recently with a heatwave across Southern Europe while Britain seems to have slipped into Autumn already.
It has been interesting to see how this weather has been reported, not least by weather forecasters, who appear to have a new colour palette for their infomaps designed for maximum impact.
Where once a hot, but bearable 32C might have been presented in a warm amber tone, forecasters now select from shades of red.
This leaves little headroom when the mercury reaches for 40C, but deep purples and even apocalyptic blacks come to the rescue.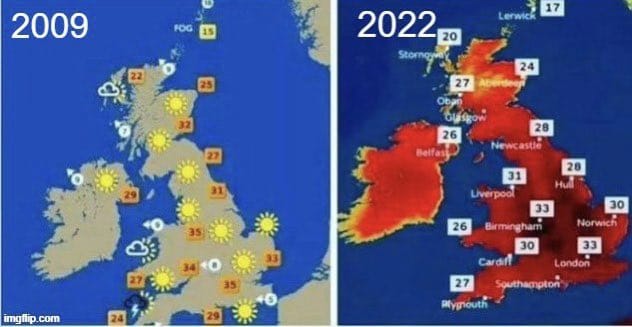 All of which got me thinking about watches for all seasons, particularly with the current trend for timepieces in every shade.
Here, then, are watches to match the colours used by today's weather forecasters
Cool 10C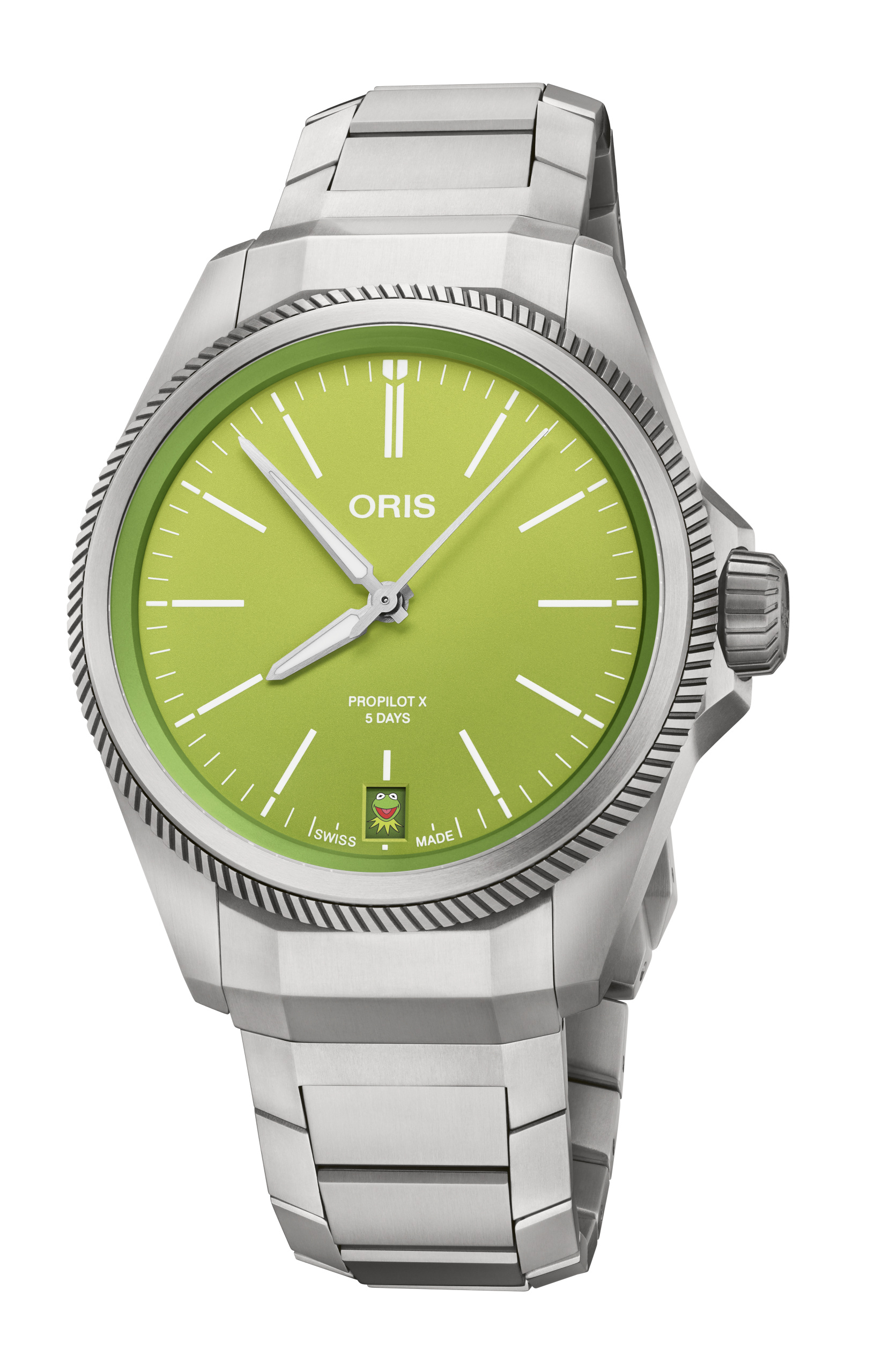 The perfect watch for a bracing walk on a cool day, the Oris ProPilot X Kermit Edition has the appropriate frog-green colour, and will bring a smile to your face when the weather has let you down.
It is on sale for £3,700.
Temperatures in the teens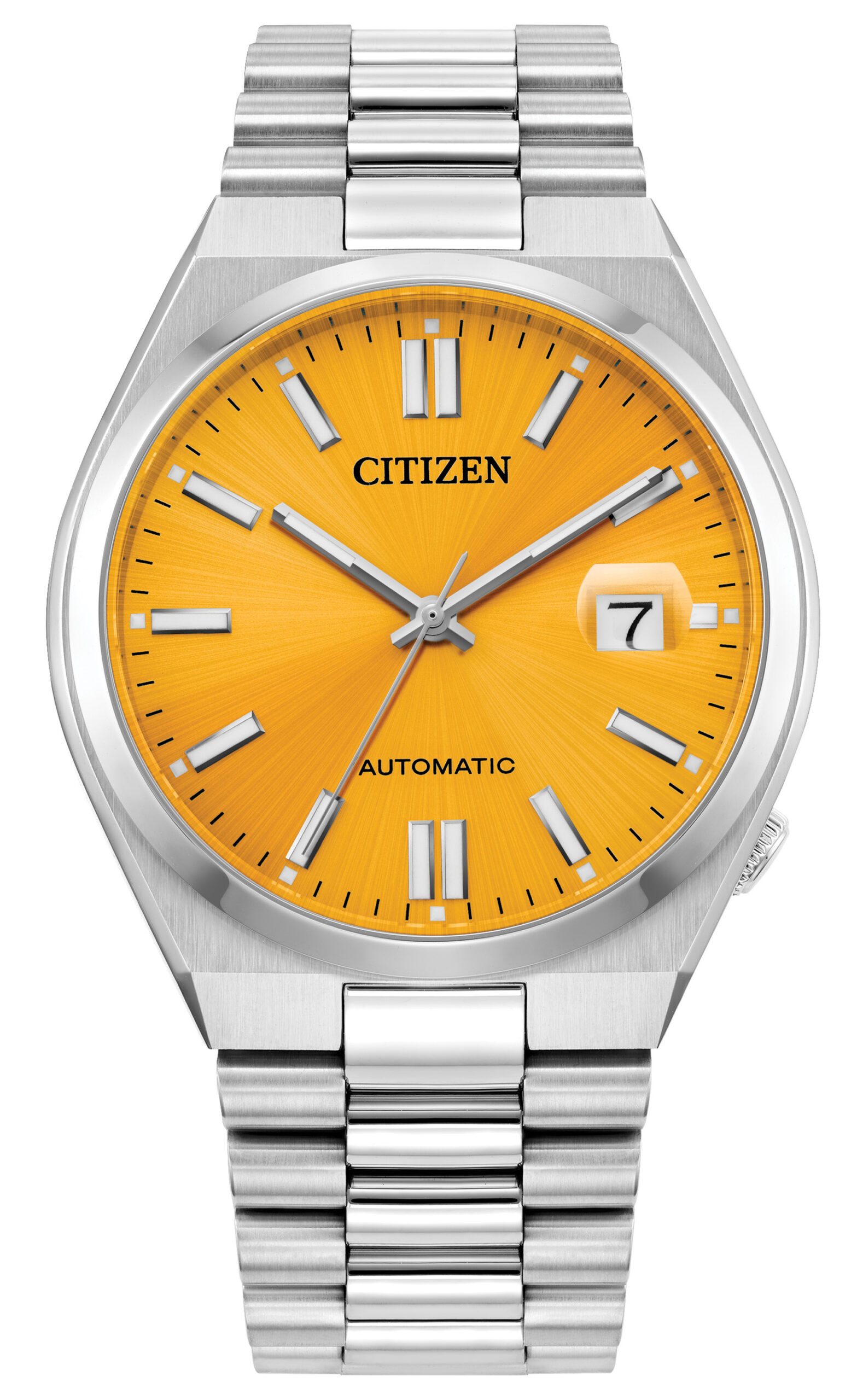 So often considered a difficult colour to work with, yellow is having a bit of a moment, probably since Rolex bought back the Stella coloured dials in the current range of Oyster Perpetuals.
But we have opted for something more affordable in the form of this stunner from Citizen, which comes from a collection of Tsuyosa mechanical automatics selling for just £299.
The watch is so popular, it is currently sold out on the Citizen website.
Temperate 20C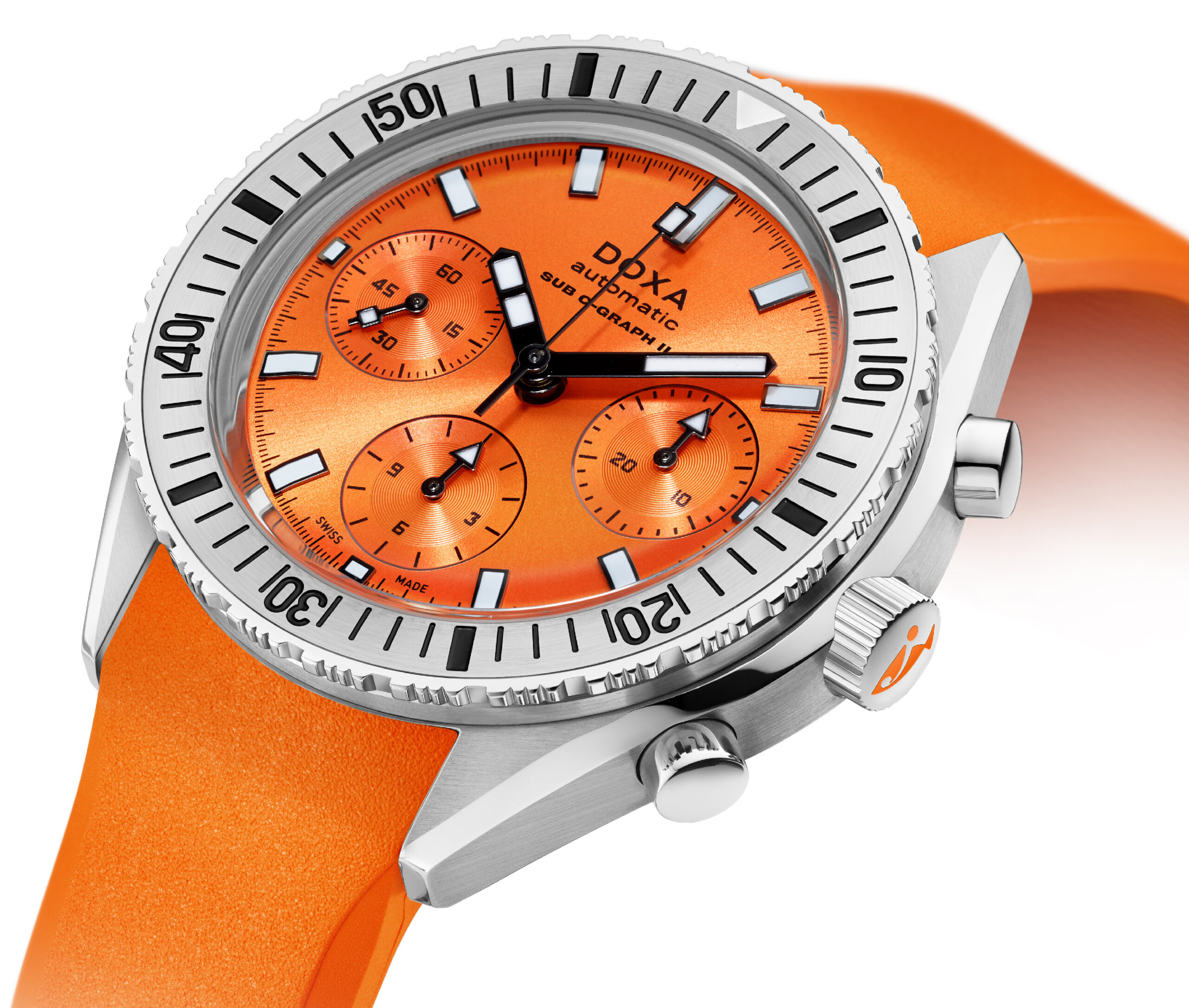 Into the oranges, and there is a massive range of options thanks to the colour being used back in the 1960s to make dive watches easier to see and read.
Vintage styles are back in vogue, which adds to the appeal of this DOXA SUB 200 C-GRAPH II watch, a contemporary diver selling for £2,790.
Red alert at 30C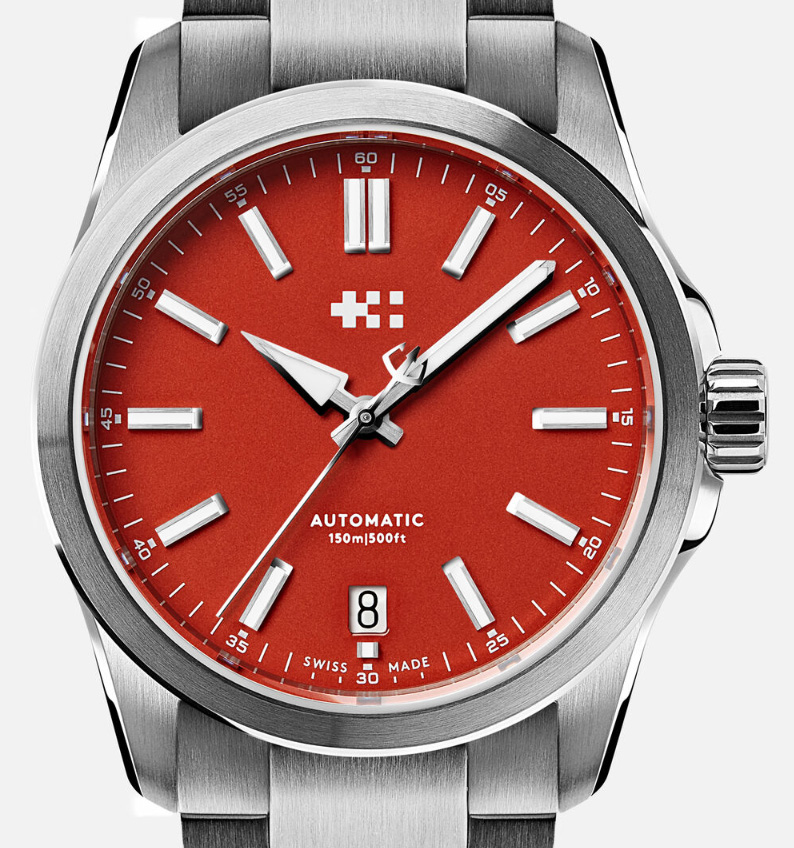 Now we are talking, the perfect temperature for a summer holiday and what better way to make a statement on the sun lounger than with this Christopher Ward C63 Sealander Automatic in a gender-neutral 36mm, and priced attractively at £830.
Phew it's 40C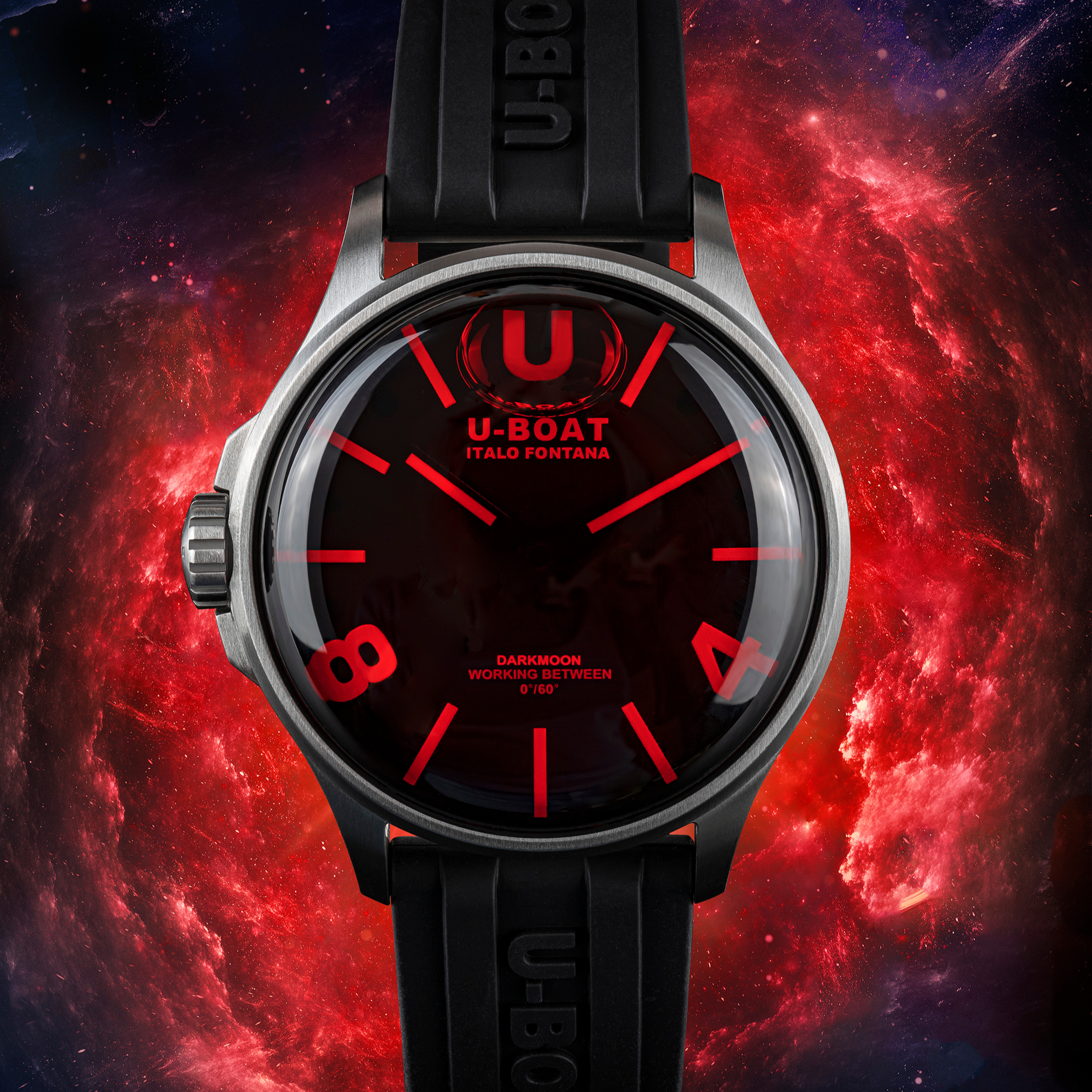 We are having a bit of fun, but climate change is no joke and 40C in the UK, as we had last year, and in Southern Europe last week is unbearable to the average Brit.
What can handle the heat is this Darkmoon watch from U-Boat, which can handle temperatures up to 60C thanks to its oil-filled case. It also picks up the meteorological colour scheme perfectly, and is yours for £1,040.