During, or soon after, the first lock downs of the pandemic, it looked like a number of family-owned luxury watch and jewellery stores in the United States would be bought by one of the giant retail groups, Watches of Switzerland or Bucherer.
But it has not turned out that way.
Watches of Switzerland swooped on Betteridge in Greenwich, Connecticut, Timeless Luxury in Plano, Texas, and one of Ben Bridge's boutiques in Mall of America outside Minneapolis at the tail end of 2021.
Bucherer USA bought Leeds & Son, a prestigious watch and jewellery retailer anchored by Rolex and Patek Philippe in Palm Desert, California, in late 2022. It is now rebranded as Bucherer.
Both Bucherer and Watches of Switzerland are on the record saying they would like to continue expanding and filling key gaps in their territorial coverage through acquisitions, but neither have much to show for their efforts.
And now the types of businesses they would like to buy, ideally those offering Rolex, Patek Philippe, or both, are experiencing such strong trading that every day feels like a joyous new opportunity for growth for the independents.
They are investing in huge real estate projects, having first ensured that the blockbuster watch brands will support them with appropriate allocations of watches.
The ultimate prize for Bucherer or Watches of Switzerland would be a foothold in California, in particular any of the wealthier neighbourhoods, city centres and towns of the Greater Los Angeles area.
There is little sign of progress being made since the acquisition of Leeds & Son by Bucherer last year, and far more evidence that incumbent retailers are digging in and investing for an even more golden, independent, future.
Polacheck Jewelers in Calabasas, CA, a 100 year old family-owned business, reopened a 6,000 square foot showroom with a new Rolex shop in shop plus a brand new Patek Philippe showroom last year, and is about to expand again.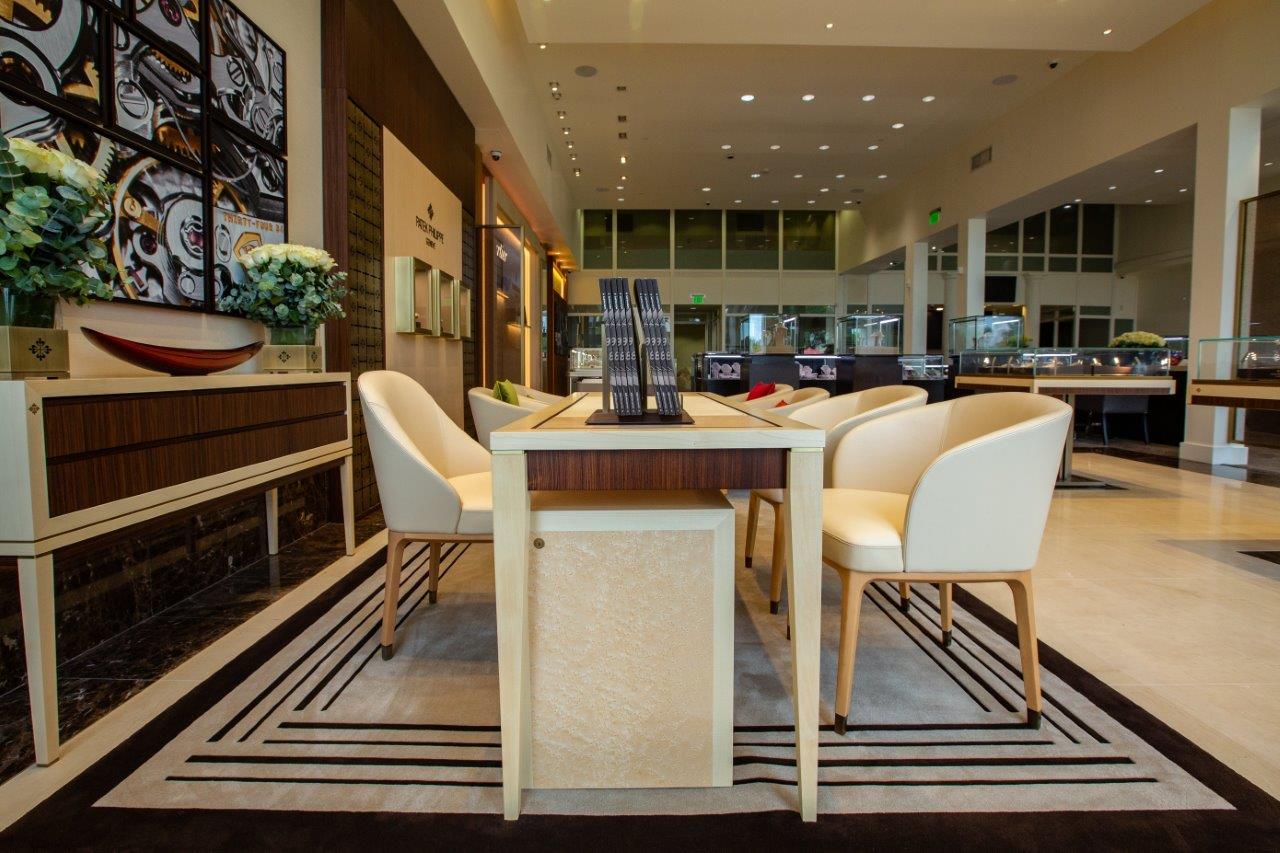 The business has just agreed to open a 3,500 square foot Rolex boutique in the Topanga Westfield, to the northwest of downtown LA. It is expected to be completed in Fall 2024.
Gearys, as WatchPro reported earlier this week, is opening side-by-side Rolex and Patek Philippe showrooms on Rodeo Drive next year, building on its current network of four Rolex doors and one for Patek Philippe.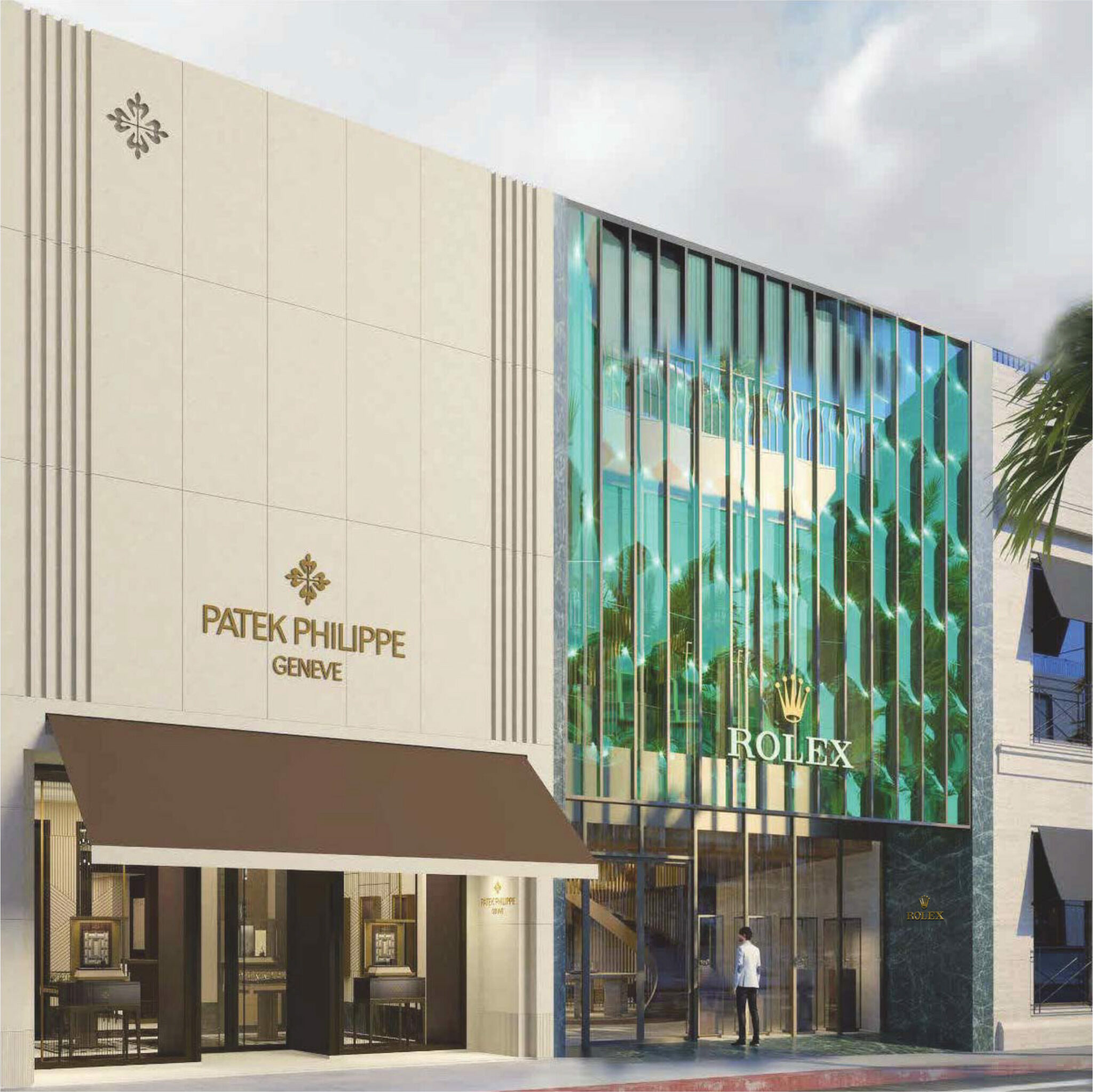 Hing Wa Lee is investing $15 million in a new multibrand showroom in the central Los Angeles enclave of Larchmont.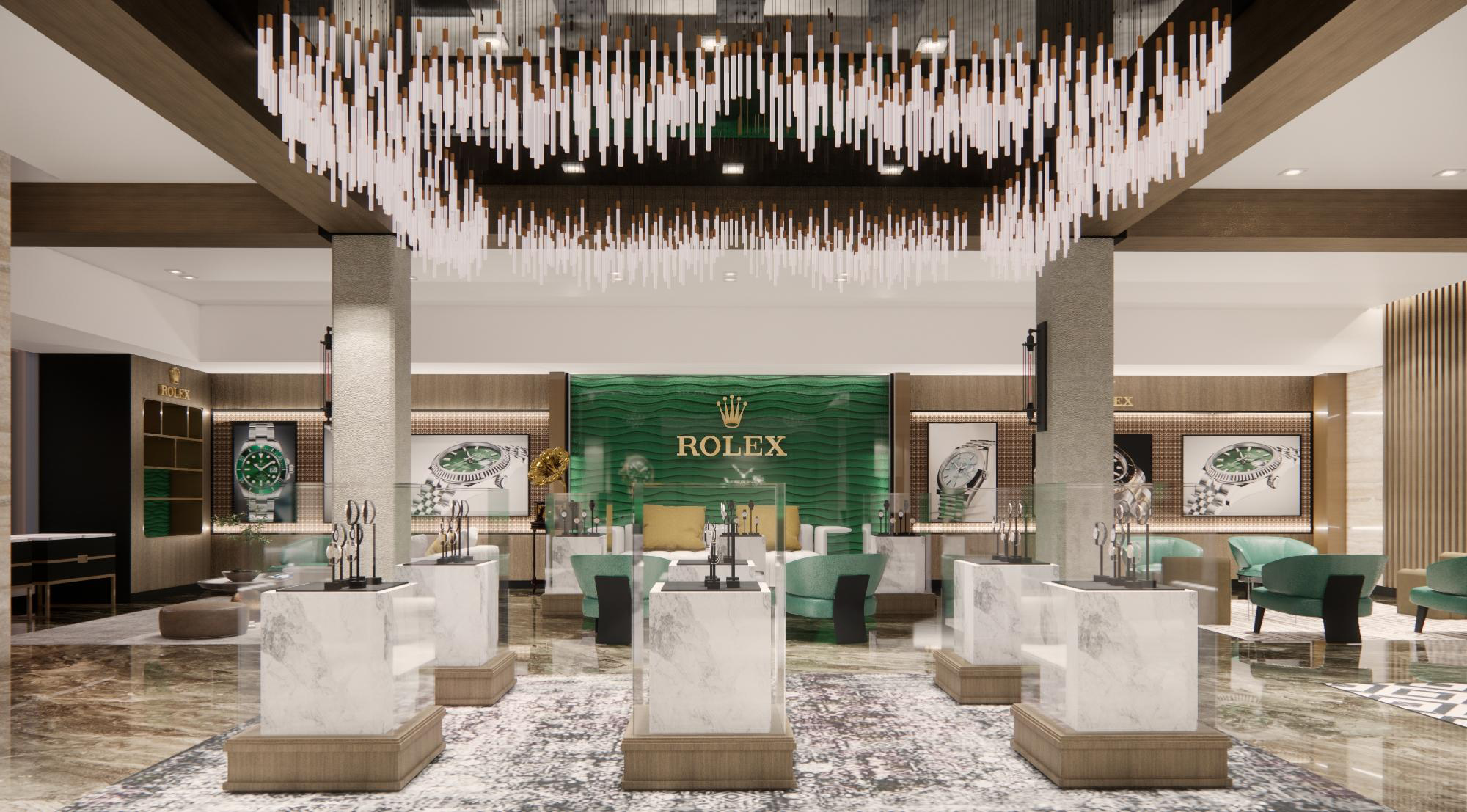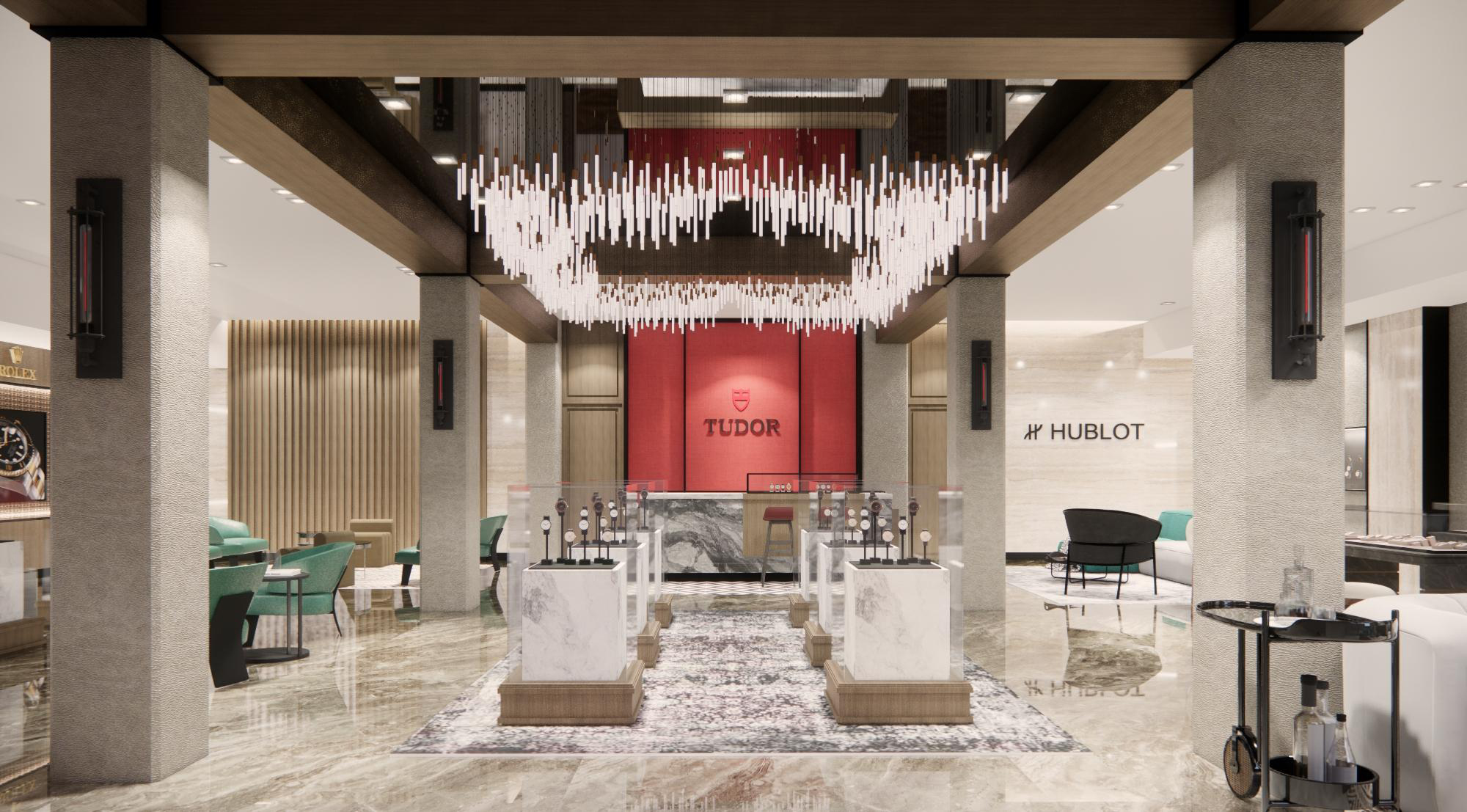 All of which suggests that Rolex and Patek Philippe feel they have the balance about right between working with global retail groups and with locally embedded family-owned independents.
Where once the groups' spending power might have been impossible to resist for independents fearing calamity during the pandemic, it is now the families who have the confidence to invest following two record years of sales in the United States, and the brands are backing them with the green light for expansion and the promise of more watches.
And don't think the groups haven't attempted to buy their way into prime Southern California markets.
When I asked Gearys owner Tom Blumenthal why neither Bucherer nor Watches of Switzerland has managed to move into LA by approaching the likes of Westime, Polacheck, Hing Wa Lee or CH Premier, he replied: "They tried. But all of those stores you mentioned are well-entrenched generational family businesses. We have all been doing business with the brands for years and we all keep investing in getting better."