Breakout Swiss watchmaker BA111OD has devoted the latest chapter of its fast-moving story especially to women.
The business, launched by Thomas Baillod in 2019, has already set a new affordability standard for high end and often highly complicated watches that can be worn by men or women.
Its Chapter 6 collection continues the narrative with five 36mm steel watches, some with a yellow gold PVD finish, that are lit up with sunray dials in soft pastels, slate or cream.
The three-hand dials have linked circular apertures that expose the beating heart of the Soprod-made P024 automatic movements.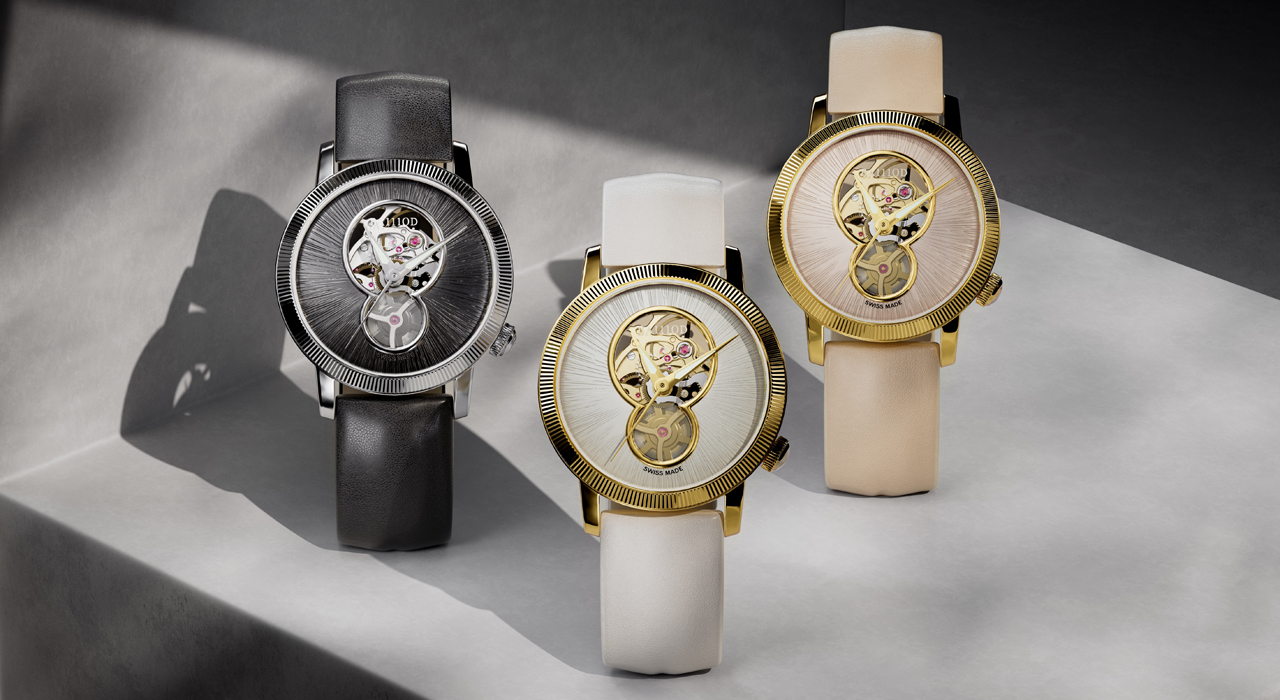 They are worn on soft leather straps containing two NFC-connected chips, one of which can be used to store personal information while the other links directly to the BA111OD boutique.
Chapter 6 watches are on sale from today for CHF 625 in steel or CHF 650 with the gold treatment from the BA111OD showroom at the Villa Castellane in Neuchâtel or online at www.ba111od.com.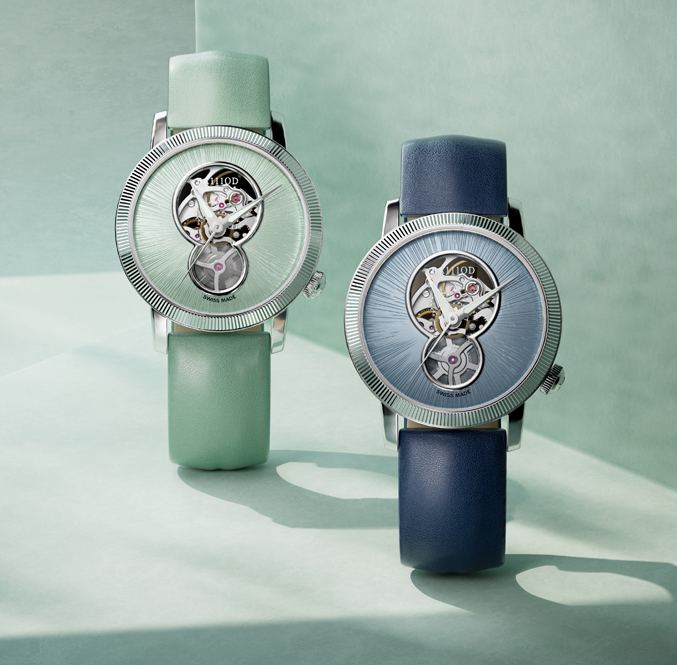 Melinda Stämplfi, founder of the Academie MDC dance school in Neuchâtel has worked with BA111OD to launch the Chapter 6 watches with a spectacular video and photo shoot.
"Her institution, pulsating with rhythm, energizes our HQ and perpetually inspires the BA111OD team," Mr Baillod says.