Rolex has finally broken silence on a programme to wrap its arms around the pre-owned market, allowing customers to buy watches that have been checked for their working condition, certified as authentic by the brand (or qualified authorised dealers) and sold with a Rolex two-year international guarantee.
Authenticated watches will even get their own version of the coveted Rolex 'wax seal' tags.
Rolex certified pre-owned watches will initially be available at Bucherer boutiques in Switzerland, Austria, Germany, France, Denmark and the UK from this month.
The programme will be broadened in the new year with more authorised dealers offering the service from next year.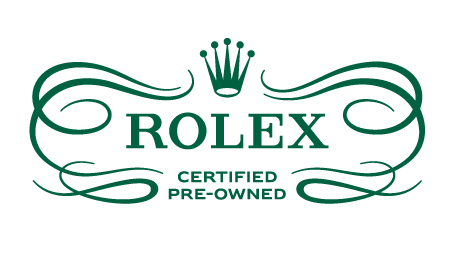 "Because they are built to last, Rolex watches often live several lives. And because they may be worn on new wrists, the Rolex certified pre-owned programme now enables retailers in the brand's official distribution network to sell second-hand models that are certified as authentic and which come with a new two-year international guarantee," Rolex confirms.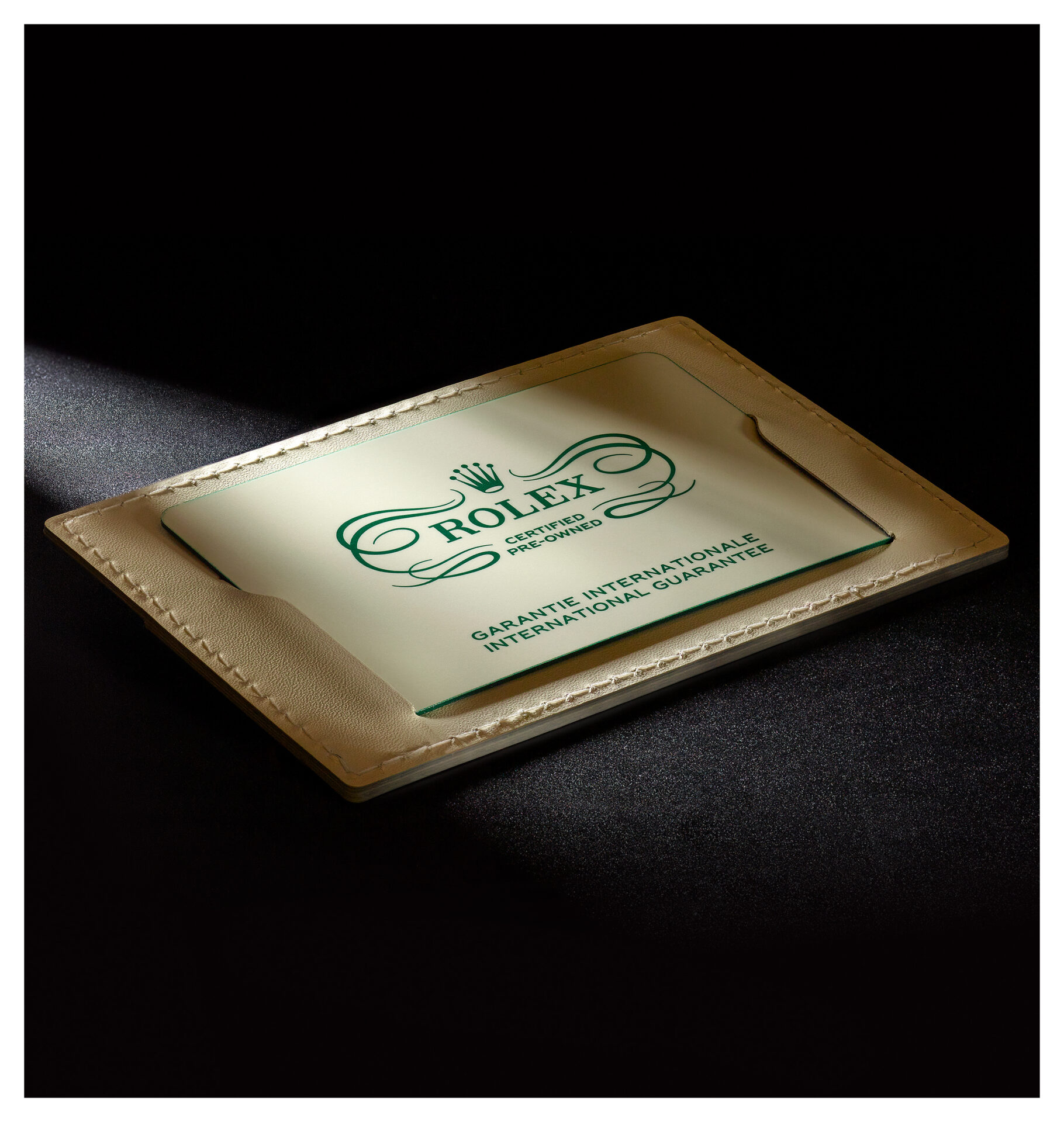 Rumours of the pre-owned programme have been circulated for months, and were first reported by WATCHPRO back in April after a number of authorised dealers said there were ongoing discussions on how to proceed.
Planning is likely to have begun a great deal further back than that, with Rolex taking time to develop, fine-tune and test the initiative with key partners like Bucherer.
There has also been "frenzied activity" at Rolex's major service centres, according to a source inside one of the hubs; including in the United States, which is not listed in the initial six countries that will start this month.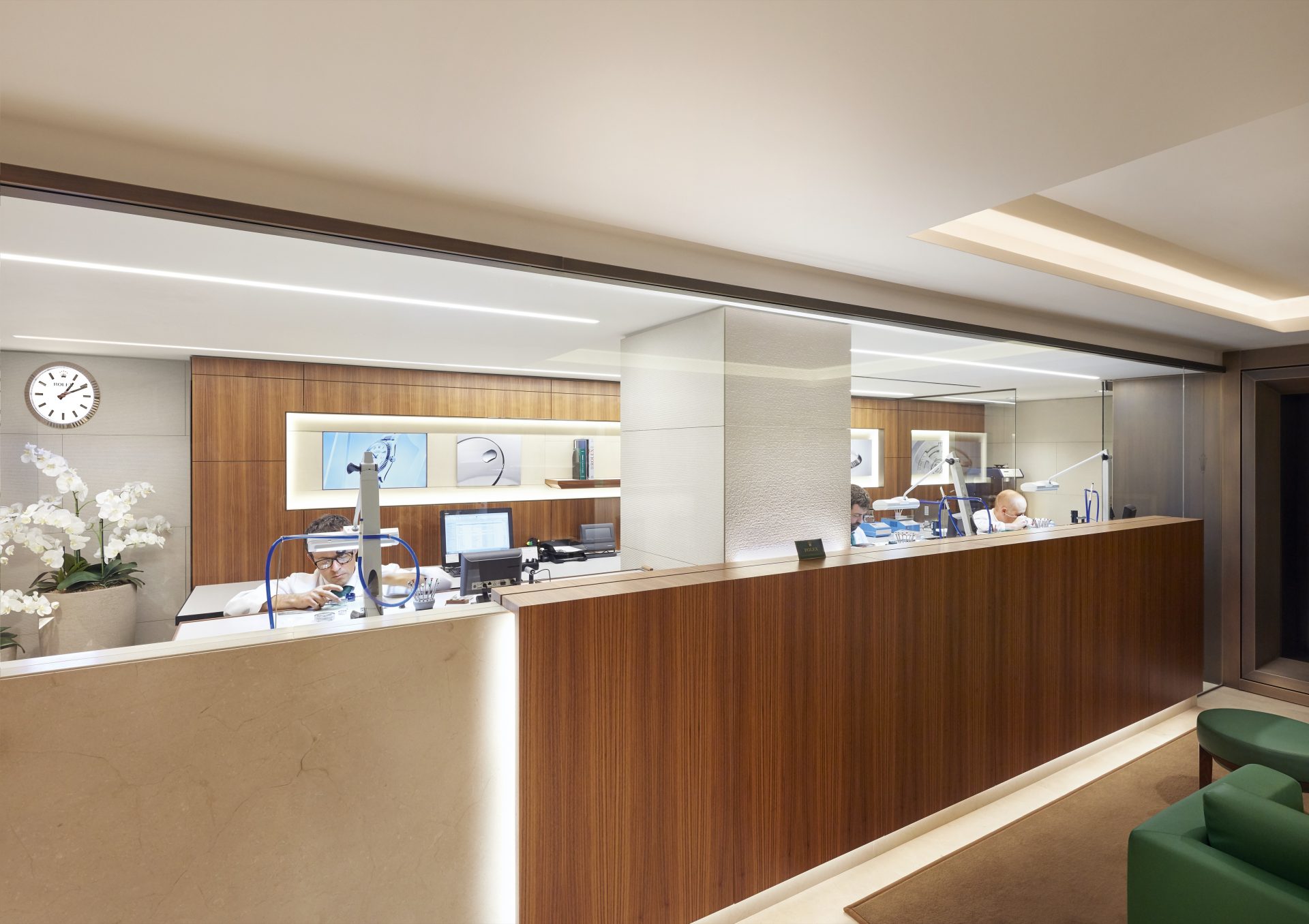 Rolex has been rapidly hiring additional watchmakers and other workers for its Kings Hill service hub in Kent, and its authorised dealer network has been encouraged to invest in their own watchmakers and workshops so they meet the standard required for Rolex accreditation.
Selling second hand Rolexes is nothing new to authorised dealers, but the brand's certification, accompanying guarantee and even valued extras like tags and other branded merchandise take the pre-owned business to a new level.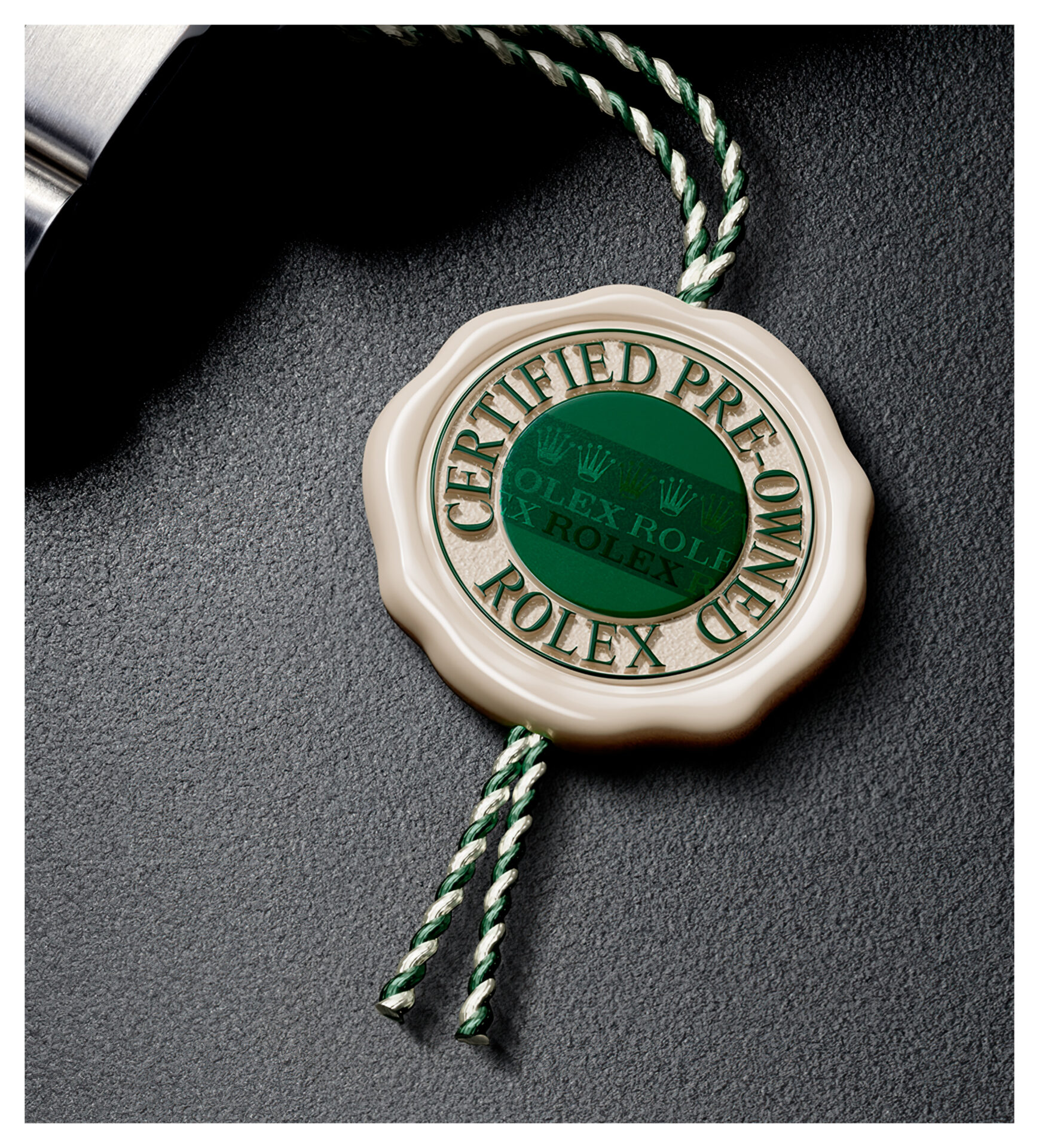 Rolex has not confirmed all details of the programme, but customers can expect to see pre-owned watches displayed as elegantly as new watches in windows and display cases.
Unlike new Rolex watches on display, the pre-owned watches will not need the 'For exhibition only' signs warning customers they cannot buy them.
Elevating pre-owned in this way is a potential game-changer for Rolex's authorised dealers that qualify to be part of the programme.
Instead of third-party traders profiting from reselling Rolex watches multiple times when an authorised dealer only makes a margin once, the retailers now have the opportunity to develop deeper relationships with customers who may see trading-in and trading-up as a rewarding part of their watch collecting hobby.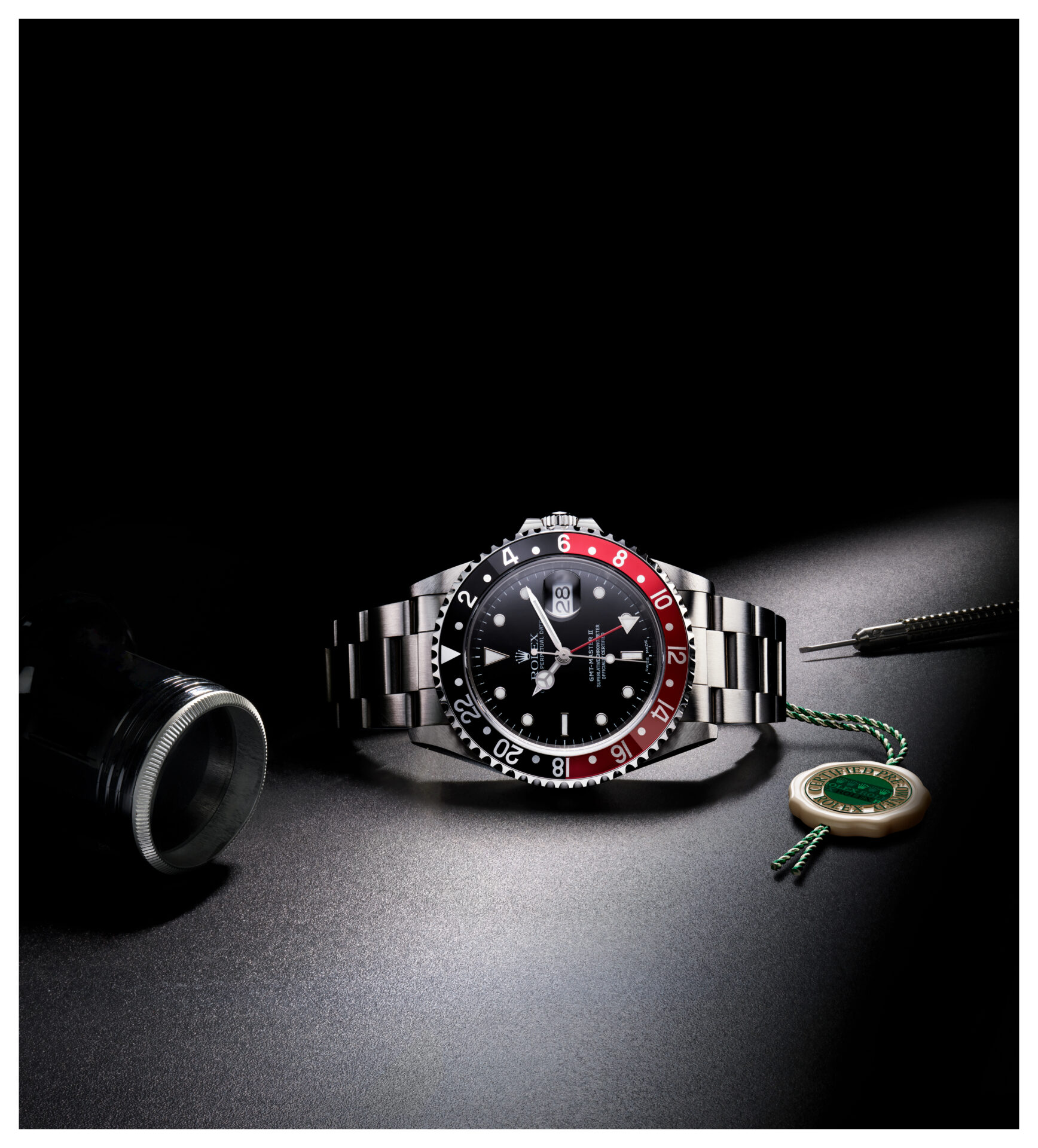 A broad imbalance between supply and demand over the past three years has seen Rolex prices soar on the secondary market before slumping earlier this year.
The wildest price swings have been for unworn or newer watches trading on the grey market and Rolex may avoid having to address this volatility by limiting the certified pre-owned service to watches more than three years old.
Eventually, shopping for Rolex watches will be like buying a premium car.
Like visiting a Mercedes or Jaguar showroom, customers will have the choice between brand or second hand, but the used cars will have been fully checked, serviced and buffed back to near-newness at an accredited workshop.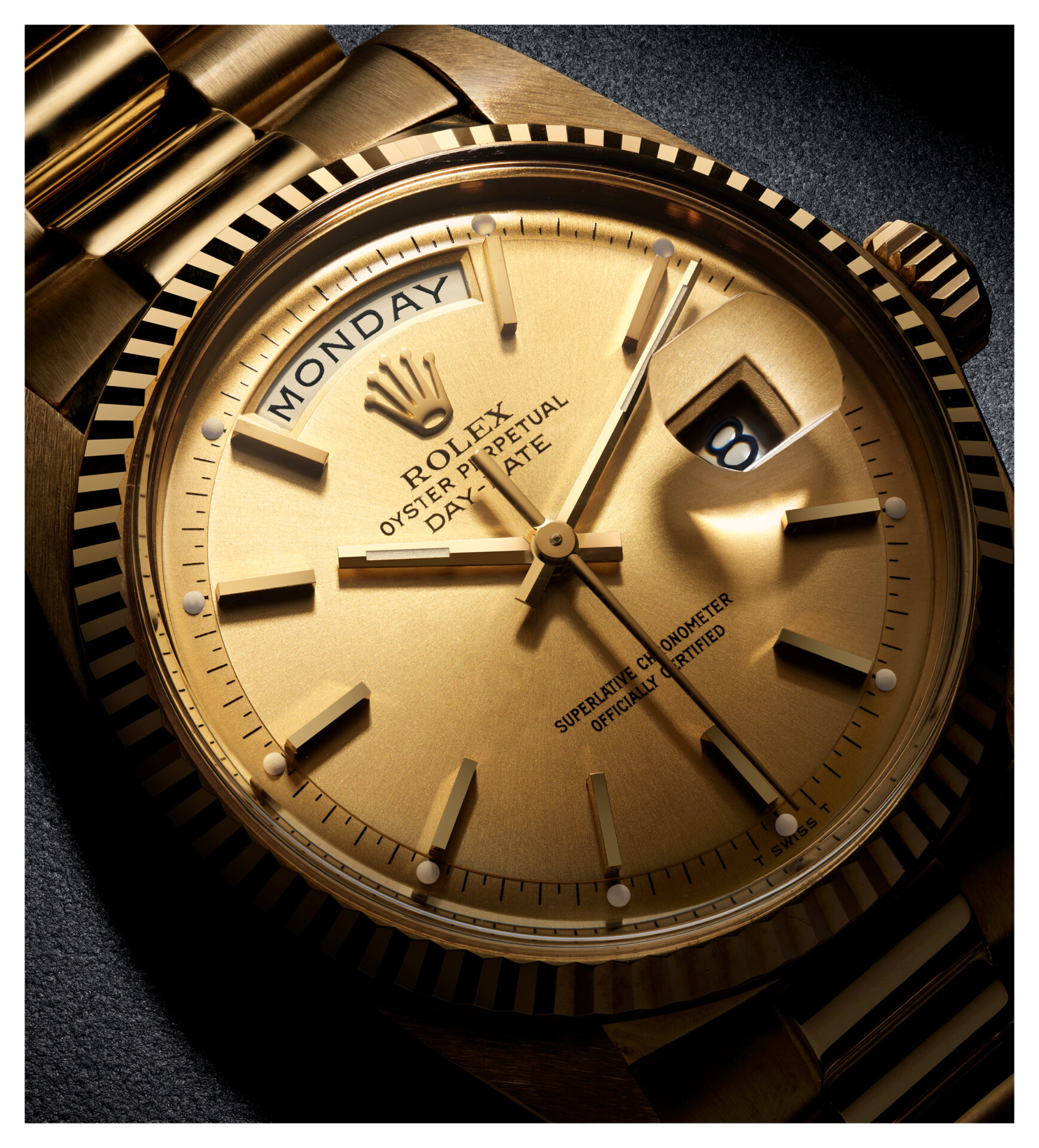 It remains to be seen whether Rolex customers will find pre-owned watches at 25-50% off the new sticker price, as is typical in the car industry, or if they will be asked to pay 2x or 3x retail for second hand watches.
Rolex ADs speaking to WATCHPRO this morning have voiced delight at the initiative.
Until recently, pre-owned was treated by the venerable Swiss makers as a murky end of the market where brands and their prestigious dealers would not muddy their hands.
This initiative by Rolex blows away the last vestiges of that attitude, and draws luxury pre-owned watches into the mainstream, the repercussions of which will be felt for decades.
Audemars Piguet started running pilot projects to develop a pre-owned strategy over five years' ago.
Richard Mille has already rolled out a network of authorised pre-owned partners.
Brands like Zenith and Vacheron Constantin have been promoting the skills of their artisan watchmakers to restore and resell vintage pieces.
But Rolex will be the first to roll out a programme at scale.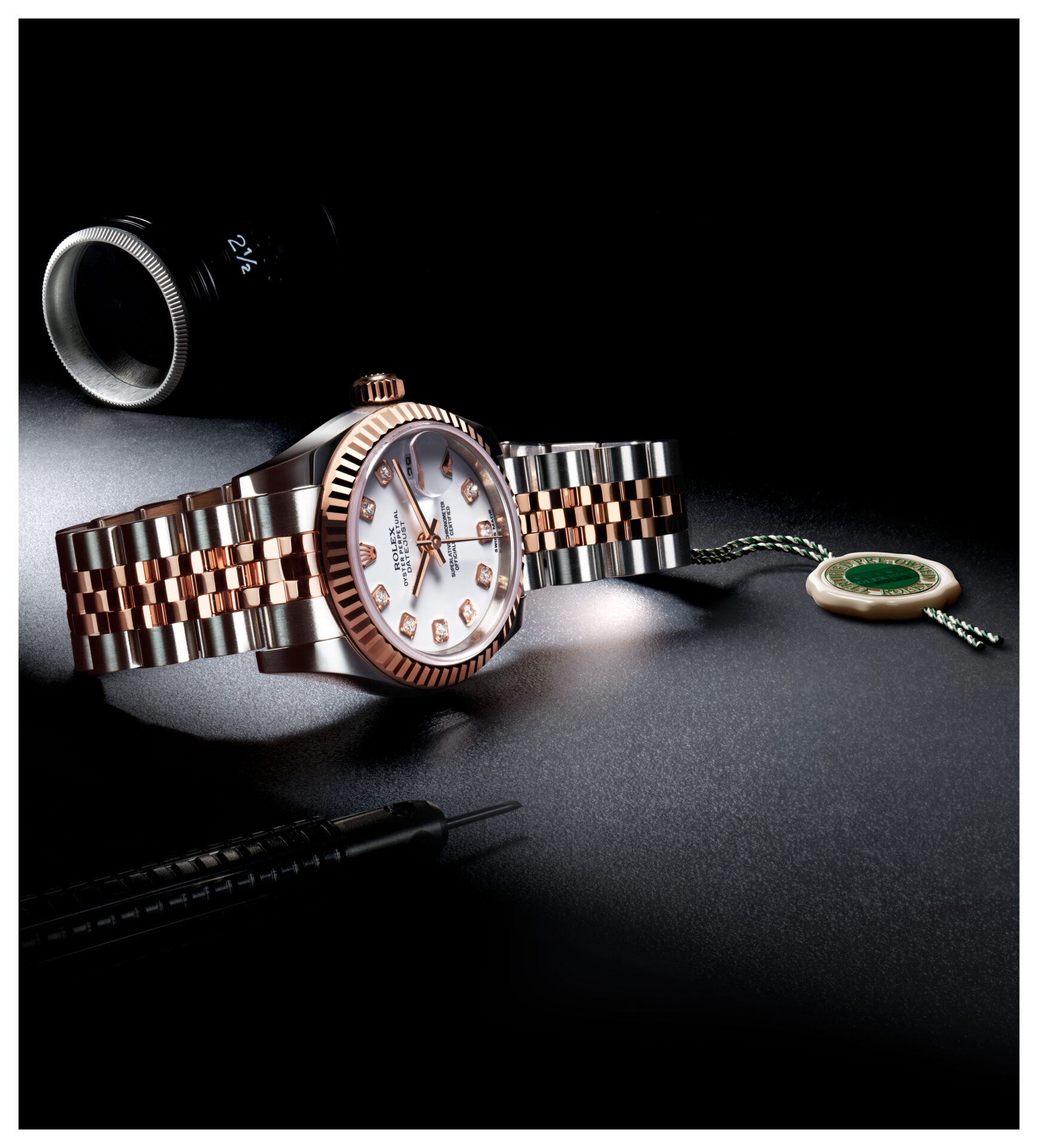 "In concrete terms, the Rolex certified pre-owned programme attests the authenticity of second-hand Rolex watches – that are least three years old – at their time of resale by an Official Retailer displaying the special Rolex Certified Pre-Owned plaque," the company explains.
"It guarantees that these watches benefit from the quality criteria inherent to all Rolex products and from the full know-how and professionalism of the brand's worldwide network of experts," Rolex adds.
The Geneva giant also has a parting shot across the bows of third party dealers and their customers who have been profiting for years from the explosion in trade for pre-owned Rolex watches.
"Rolex watches – new or second-hand – should only be bought from official Rolex retailers, who are authorized to sell and care for Rolex watches," the company warns.
"Thanks to their skills and technical expertise, the retailers ensure the continued smooth functioning of each timepiece over the years. Only the official Rolex network is able to provide these guarantees."