Peers Hardy has moved quickly to plug the hole in its portfolio left by Daniel Wellington, which it stopped distributing earlier this year.
Two new brands have been added to the distributor's stable, the first of which has been revealed as Cluse, a Netherlands-based watch business known for its Skandi-design fashion watches, with sales driven by actively courting young bloggers and social media ambassadors.
First featured by WatchPro in November, we revealed the brand already had a following in the UK, and was stocked by British retailers include Selfridges, Asos, Fenwick and a host of independent fashion shops and jewellers including Wave and Bond Jewellers.
Peers Hardy secured placement with Watch Shop two weeks ago, which is already reporting strong sell-through.
"The La Roche range has proven particularly popular, with one model selling out in 48 hours. This unprecedented success has catapulted Cluse to WatchShop's Top 10 Ladies Watch Brand as well as the esteemed Top 20 Brand hot list," the distributor reports.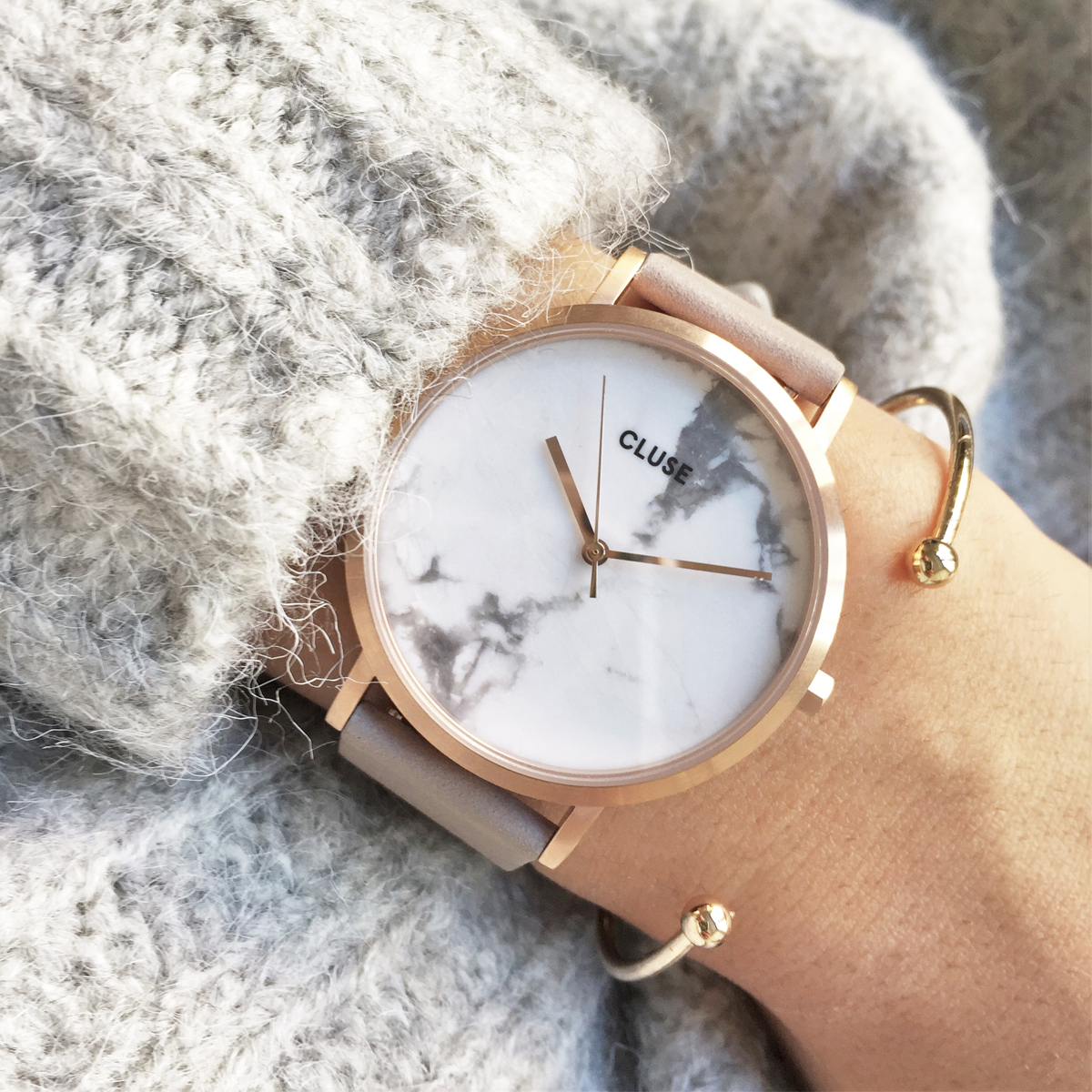 The minimalistic and feminine collection from Cluse has  five core collections with prices starting at around £80.
Cluse is keen to use social media brand influencers to promote its collections to its target market, and has already signed up Caroline Receveur, a London blogger with 671,000 Twitter followers.