Zenith is opening its doors to the public at its manufacture and head office in Le Locle, Switzerland.
Swiss watchmakers routinely invite press, retail partners and VIP customers to tour their premises, but it is rare for members of the public to be given access.
The Zenith initiative is the idea of Neuchâtel Tourism, which chose to work with the LVMH-owned watchmaker as part of a wider project promote the Swiss watch industry.
"This partnership with the Zenith watch manufacture was a natural and obvious choice that finds its ultimate expression in the visit we call Le Monde Étoilé De Zenith," said Neuchâtel Tourism director Yann Engel.
Zenith's CEO Julien Tornare added: "It's a real honour for Zenith to have been selected among all the other manufactures in the region for this project that really galvanised the teams. Le Monde Étoilé will give everyone an opportunity to enjoy a unique experience and to understand how our timepieces work, while plunging into the heart of our history."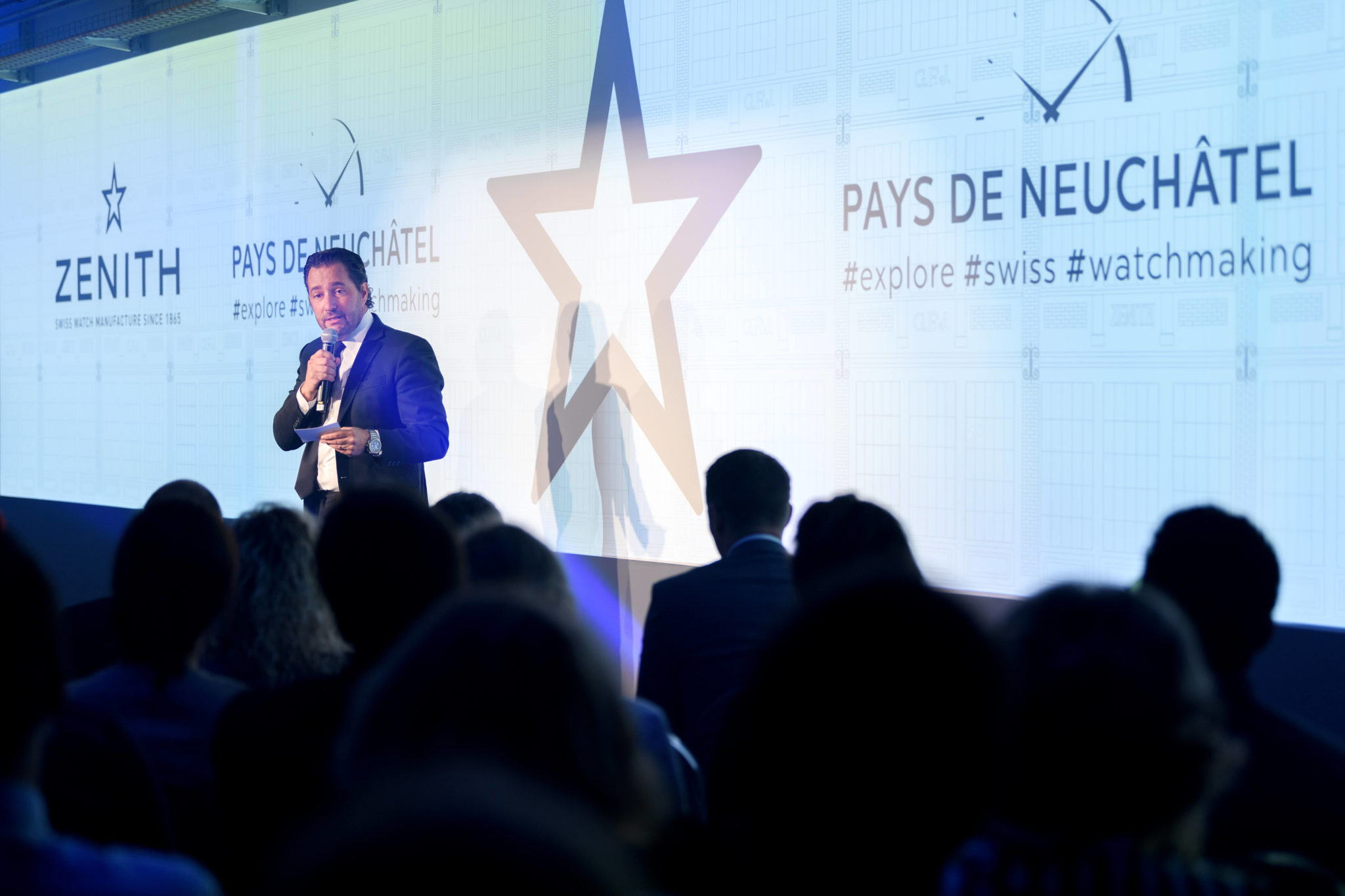 Public tours, which will be available only on Friday, will take people through each stage in the creation of mechanical watches – from technical development to component production through to movement assembly –combining ancient watchmaking traditions with avant-garde innovations, the company promises.