The watchmaking industry, like any operating within a capitalist framework, exists solely to generate profit for its shareholders, but that's a pretty surface-level explanation for the recent increase in watch prices on the open market, says Arfan Mohammed, co-founder of Watch Exchange London.
The value of stock on the grey market is up and auctions are continuously setting records, prompting Mr Mohammed to consider whether the watch industry has become too greedy for its own good:
"I don't believe the current high prices are detrimental to the watch industry. Over the last few years, supply has been far outstripped by demand and very lengthy waiting lists are forming for the world's favourite watches.
Furthermore, auctioneers and grey market dealers find their customers increasingly willing to pay a premium in order to gain immediate access to a rare or sought-after watch.
While this may seem greedy, it is simply the cause and effect of supply and demand which we see in many other commodity-based industries such as Art, real estate and antiquities. With the watchmaking industry being labour-intensive and focused on quality, high-end watchmakers cannot react quickly to demand and this perpetuates the waiting lists on the primary market.
Rolex watches take approximately one year to make, so today's demand will be satisfied only by last year's production. This is already maxed out and unable to increase at a rate fast enough to alleviate the situation.
This demand typically marks the beginning of a positive feedback loop where waiting lists produce premiums on the secondary market. With premiums, customers are likely to join the waiting list to gain access to a watch for its retail price so that they can flip it for a profit. That is greedy behaviour, but is cause and effect driven by consumers the industry's fault?
The last few years of highly favourable market conditions have enabled the majority of watch owners to see their timepieces appreciate.
Brands including Rolex, Tudor, Richard Mille, Patek Philippe, Audemars Piguet, Cartier, Hublot and tens of others, including small independent watchmakers, are experiencing record primary market sales and increasing value on the secondary market.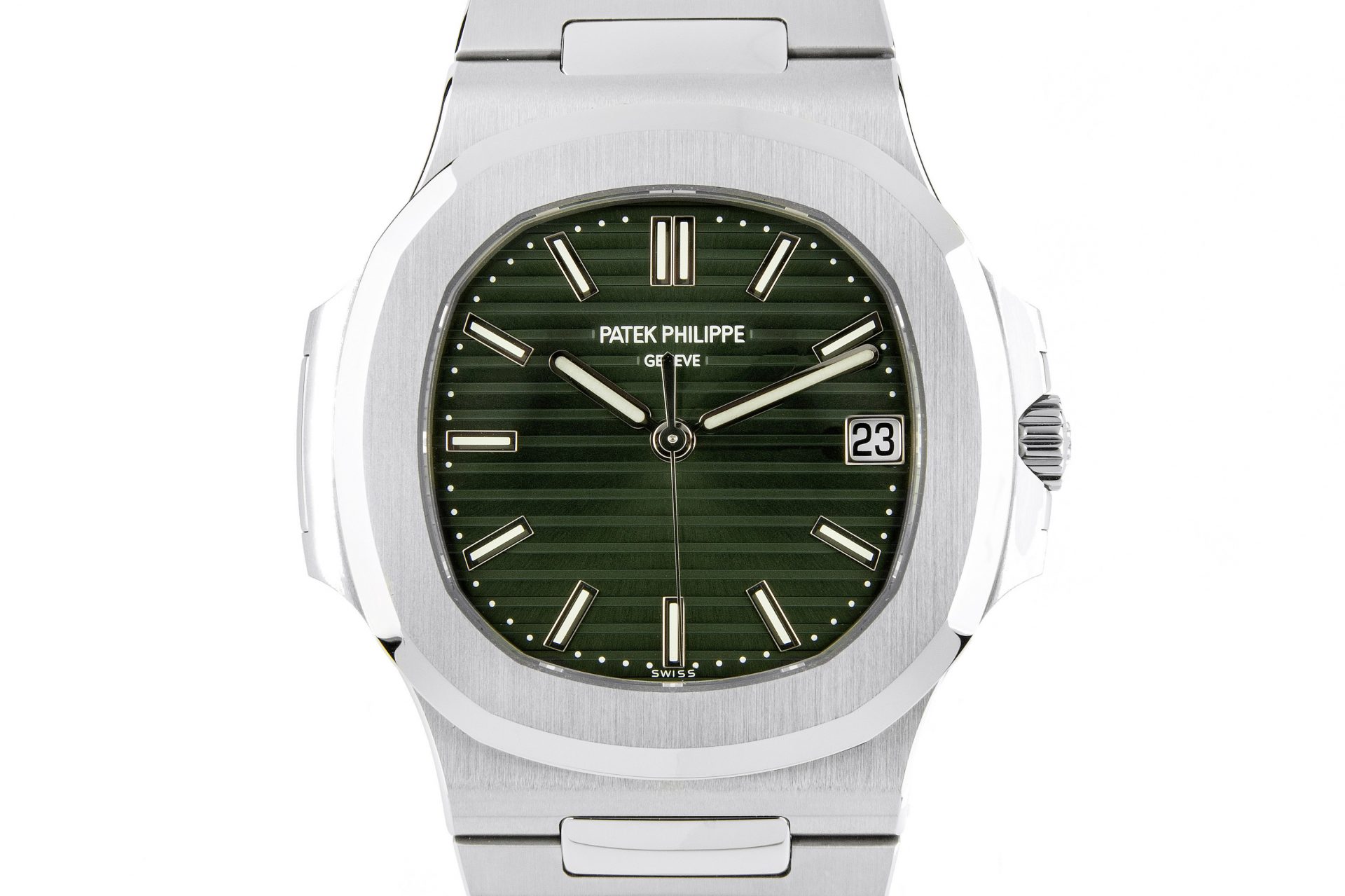 This ultimately drives the investment aspect of watchmaking, growing the market and enabling brands to innovate further.
The leading watchmakers are trying to alleviate the situation, actively trying to maximise production and prevent flipping from taking place. Of course, there are some shady authorised dealers acting unscrupulously, but those are rare occurrences.
Ultimately, the free market is its own beast that brands can't tame, and no judgement should be made of them as a result.
However, some brands produce limited edition models to capitalise on the situation in the interim, but they don't actively perpetuate the market's overarching conditions.
Rolex has increased production year on year, Audemars Piguet is creating a database that pairs customers with serial numbers to hopefully prevent flipping, and others are implementing similar reactionary systems.
Ultimately, watches are instruments to tell the time, communicate your style and merge mechanical artistry with artisanal craftsmanship.
Watches are investments, and the idea that we should dislike that is ignoring the reason they gained the demand necessary to create the conditions we experience today."
Arfan Mohammed has worked with world famous department stores and has 15 years' experience with Rolex timepieces alone. He is a renowned watch historian and over the years has traded luxury timepieces worth hundreds of millions of pounds.
Arfan is adept at anticipating investment trends because of his intricate knowledge of the watch market. He is often asked for his expert opinion by fellow jewellers and retailers because his judgement is so highly regarded in the trade.
Watch Exchange London is based in Mayfair's exclusive Burlington Arcade. The business is built around making selling watches for cash a simple, quick and accessible process.
Highly experienced with some of the biggest names in the watch industry and making the fairest possible offers, clients can save time shopping around and feel certain they are getting the best price for their timepieces.