WatchBox has secured $165 million in equity capital ahead of a year in which it will open physical suites for collectors across the United States and select cities around the world.
The company has not revealed any firm dates for an outpost in the UK, but in an interview with global CEO Justin Reis last month, he told WATCHPRO that London is on his radar.
"Definitely soon," he replied when asked about a date for a UK presence.
"The VAT issue means that a lot of our inventory is not transportable into the UK market, but we do have ideas on how we can do it. We do not want to announce anything happening in London until we can fully commit to it like we are with the other locations we have announced," he added.
In October, WatchBox said it was on track to generate sales of $300 million this year and described how the business is moving towards a hybrid model of clienteling from trading offices, physical retail points of sale and ecommerce.
WatchBox plans to open eight new locations around the world by the end of next year, with five set to open in the next six months, including its first US satellite operations.
The company says it will open in New York, Los Angeles, Miami, Houston, and Dallas plus three additional international locations in Zurich, Riyadh, and Tokyo.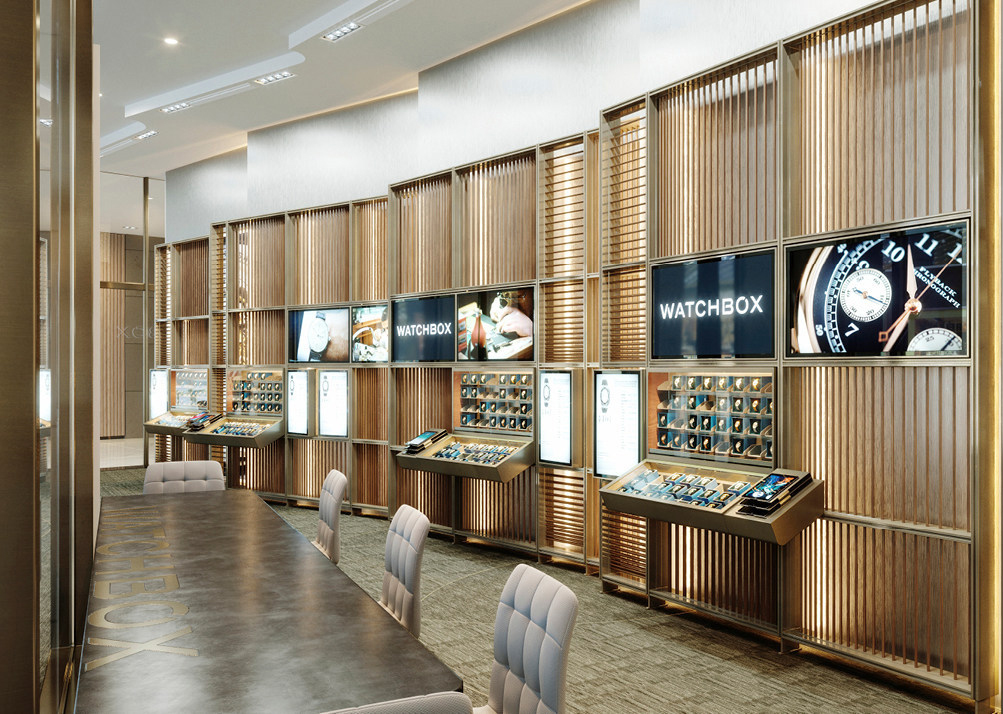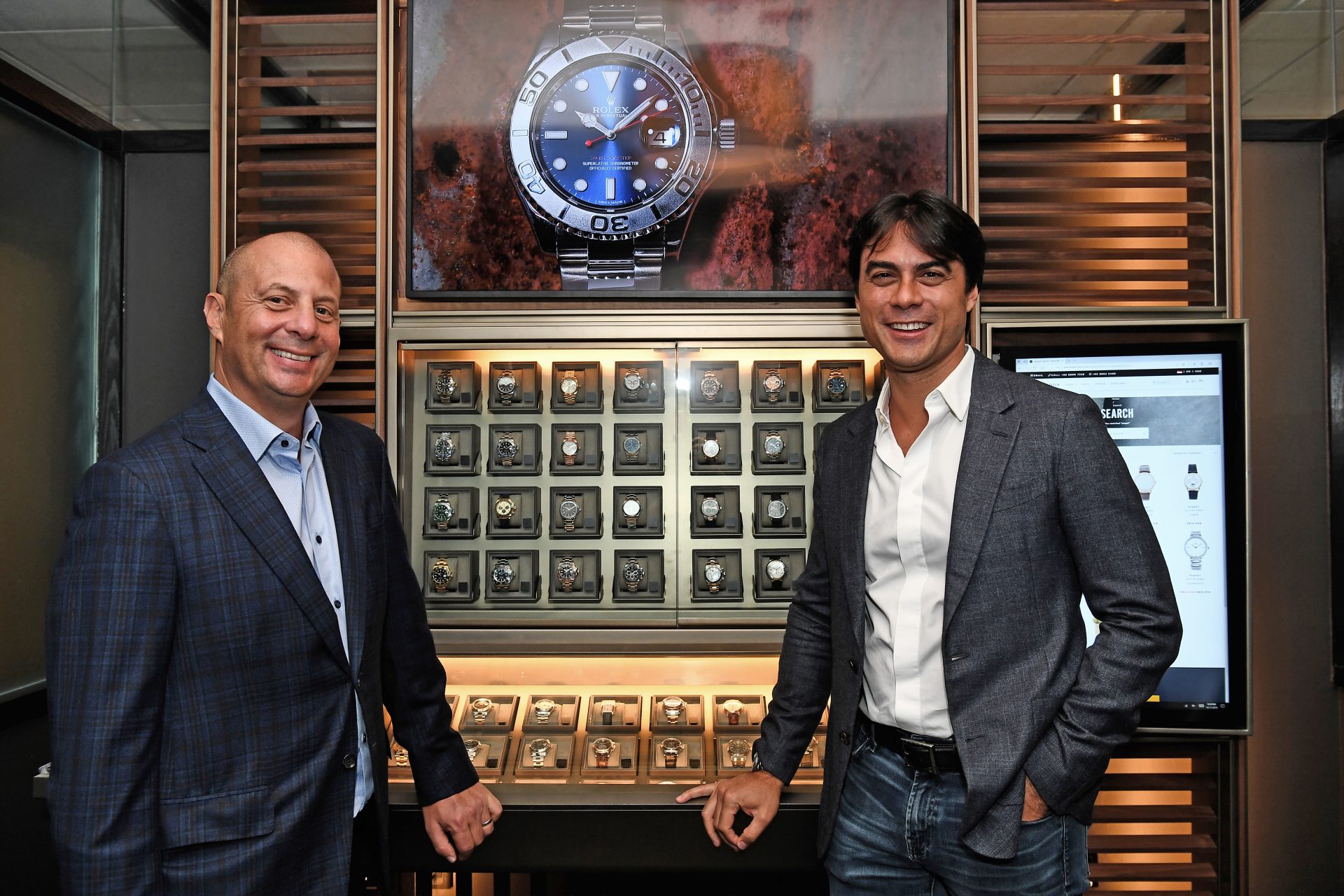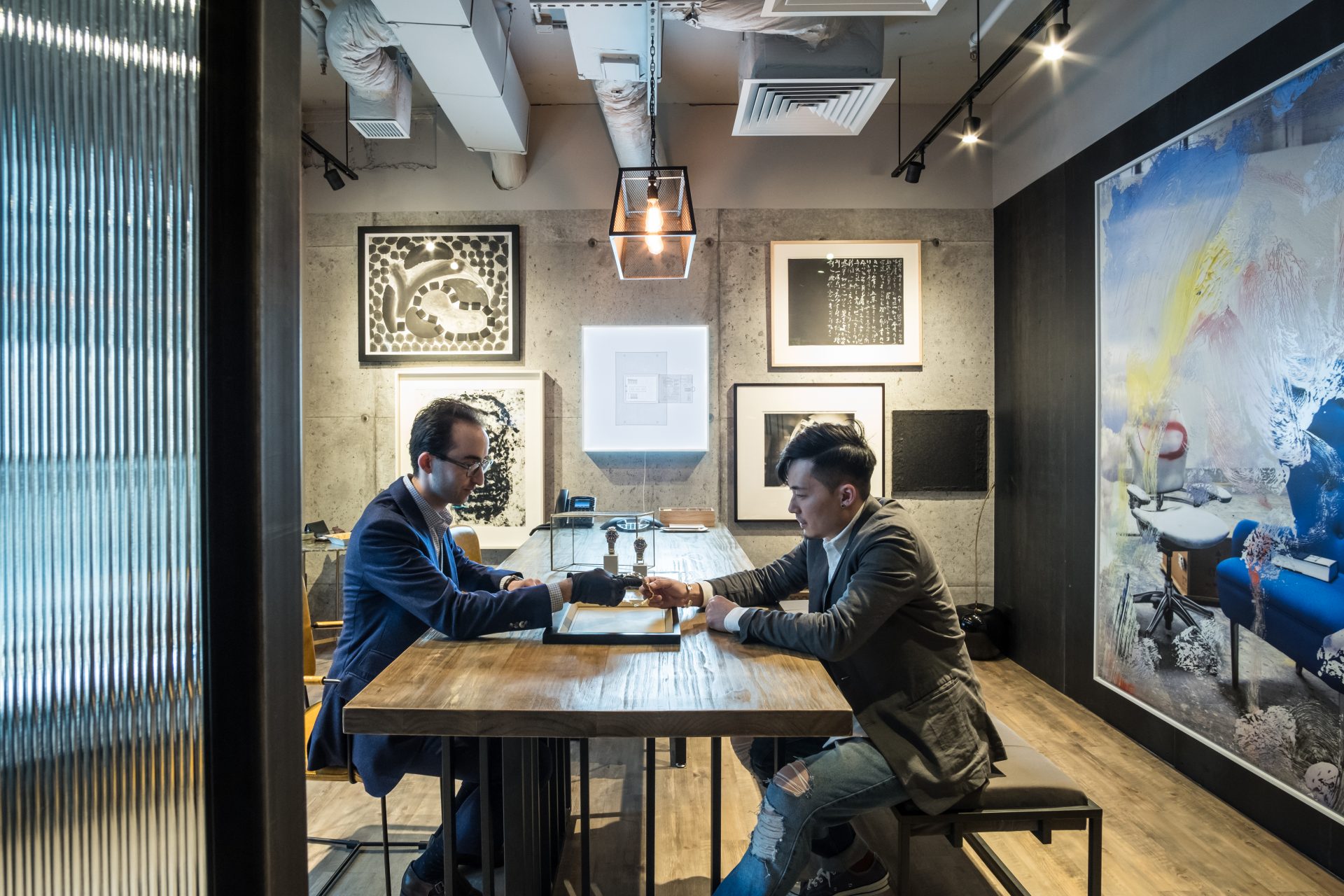 They will join existing operations in Dubai, Hong Kong, Neuchâtel, Singapore, and its headquarters in Philadelphia.
Participants in the new $165 million raise were lead investors The Radcliff Companies and The Spruce House Partnership, plus CMIA Capital Partners as well as other existing investors.
Current WatchBox investors include professional athletes, entrepreneurs, captains of industry and watch enthusiasts such as Giannis Antetokounmpo, Chris Paul, Devin Booker, Karl Anthony Towns, Michael Jordan, Michael Strahan, Larry Fitzgerald, Bill Ackman, Marc Lasry, Carvana lead shareholder Ernie Garcia II, Danny Maegaard, Mike Lazerow, Howard Linzdon, and the founders of Warby Parker, Allbirds, and Harry's.
WatchBox says it will invest the fresh capital to further scale its digital platform, expand into new markets, and enhance what it claims is already the world's most valuable and extensive inventory selection.
WatchBox's board will expand to accommodate three new directors: Jeff Saunders (CTO, Warby Parker), Eli Goldstein (Co-Founder, The Radcliff Companies), and David Berkman (Managing Partner, Associated Partners).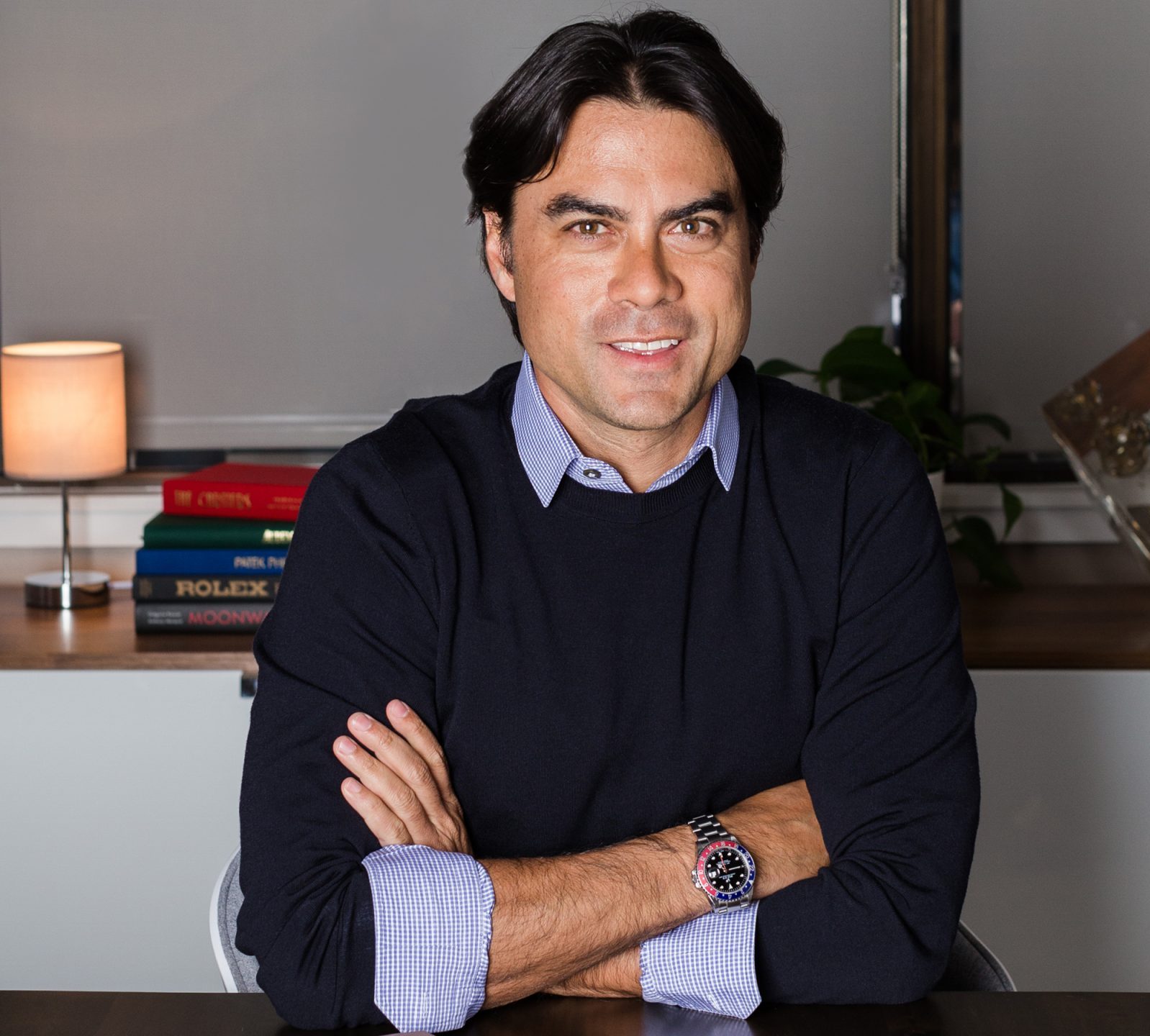 "We are proud to welcome Radcliff and Spruce House to the WatchBox family," said Justin Reis, WatchBox Co-Founder and Global CEO.
"Our investors and partners hail from a wide range of industries, from consumer to technology, finance and professional sports, yet we are all bound by our love of watches. When we founded WatchBox, our vision was to build a brand that would engender trust so that we could unite a passionate network of enthusiasts. With that foundation we are now able to use technology to create the best customer experience in the industry," he adds.
WatchBox said earlier this year it carries stock of pre-owned watches worth around $150 million, which means it should always have something available to stimulate its customer base.
"At WatchBox, we are powered by our global community of watch enthusiasts, the core pillar of our business. Each time we open a new location, we successfully activate new communities in new markets. By being closer to our customers, we are able to deliver incredible access to product, our client advisors, and our collector community, creating an arena for watch enthusiasts to gather, learn, and discover," Mr Reis suggests.