With house prices expected to increase over time and mortgages baked into our social fabric, how does a high-end timepiece stack up against property in terms of investment? The watch market is currently booming, with some watches seeing triple-digit appreciation in the last 12 months, but is it safer in the long term to invest in a house? Watch aficionado Arfan Mohammed, founder of The Watch Exchange London, gives his view. 
Property usually appreciates steadily with an average year on year gain of 5%, but the watch market is erratic. Some years will see 2 – 4% increases on minimal risk watches, but in other years there will be 20% to 100% gains.
The average property price in the UK currently stands at £264,000, which is £55,000 more than 2016's average of £209,000 and an increase of around 26% or 5.2% a year.
Housing is a solid investment vehicle considering other benefits such as the wide availability of leverage, tax efficiency or the fact it can generate revenue via rent.
However, it can sometimes fall short of the return you can reasonably expect from 'investment grade' watches if you choose wisely, when you consider the amount you might be putting down for a deposit on a property.
Investment grade watches
Unsurprisingly, Rolex models are among the best performing investment grade watches over a five year period.
A relatively safe investment option is the Submariner ref. 16800: its average 2016 price was £4,710, compared to £9,556 in 2021.
That's a 102% gain, or 20% yearly average.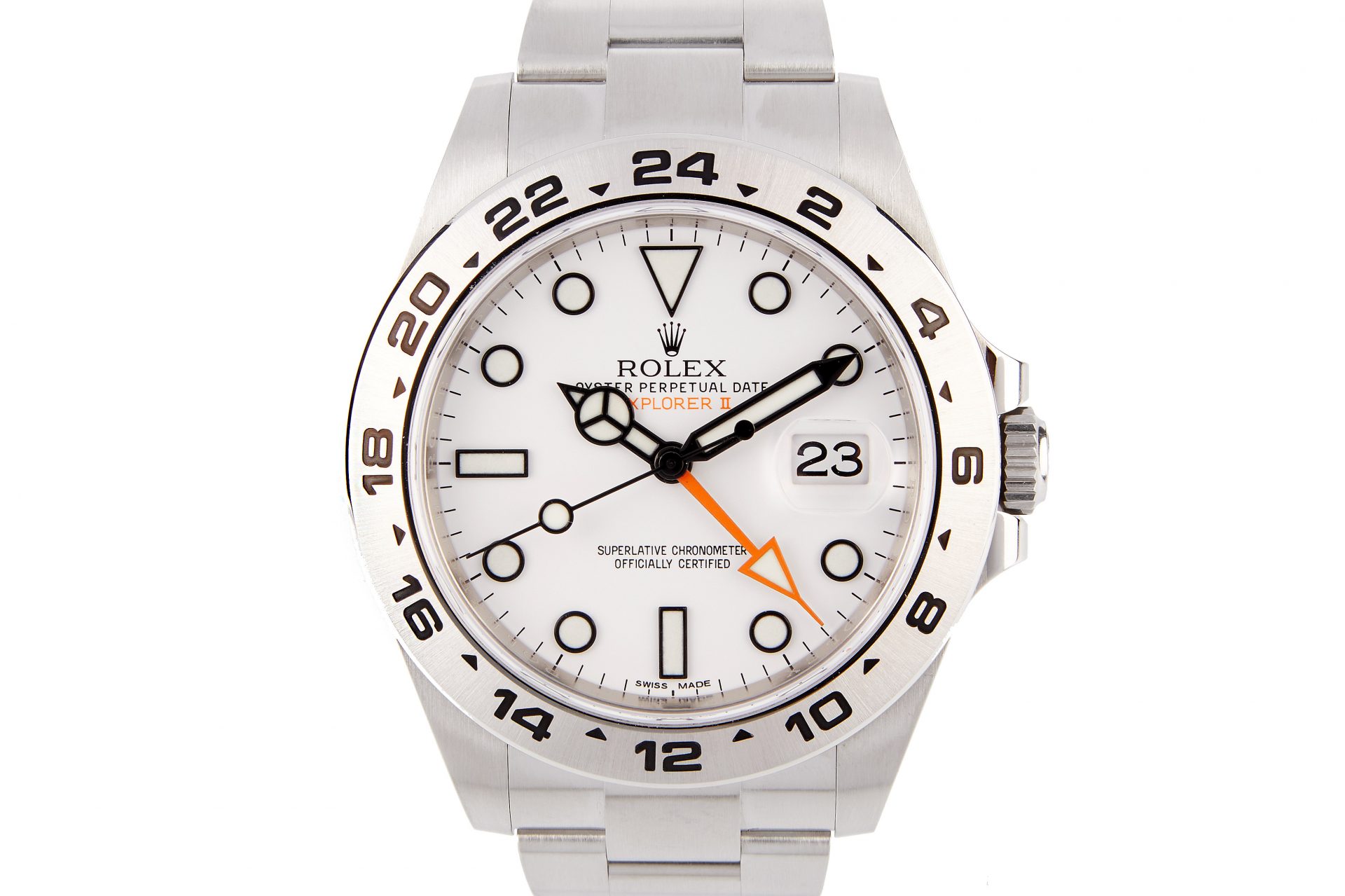 Likewise, the Rolex Explorer II ref. 216570 saw an 88% gain in the same five year period, with today's average price standing at £10,000, a 17.5% average annual gain from its 2016 value of £5,330.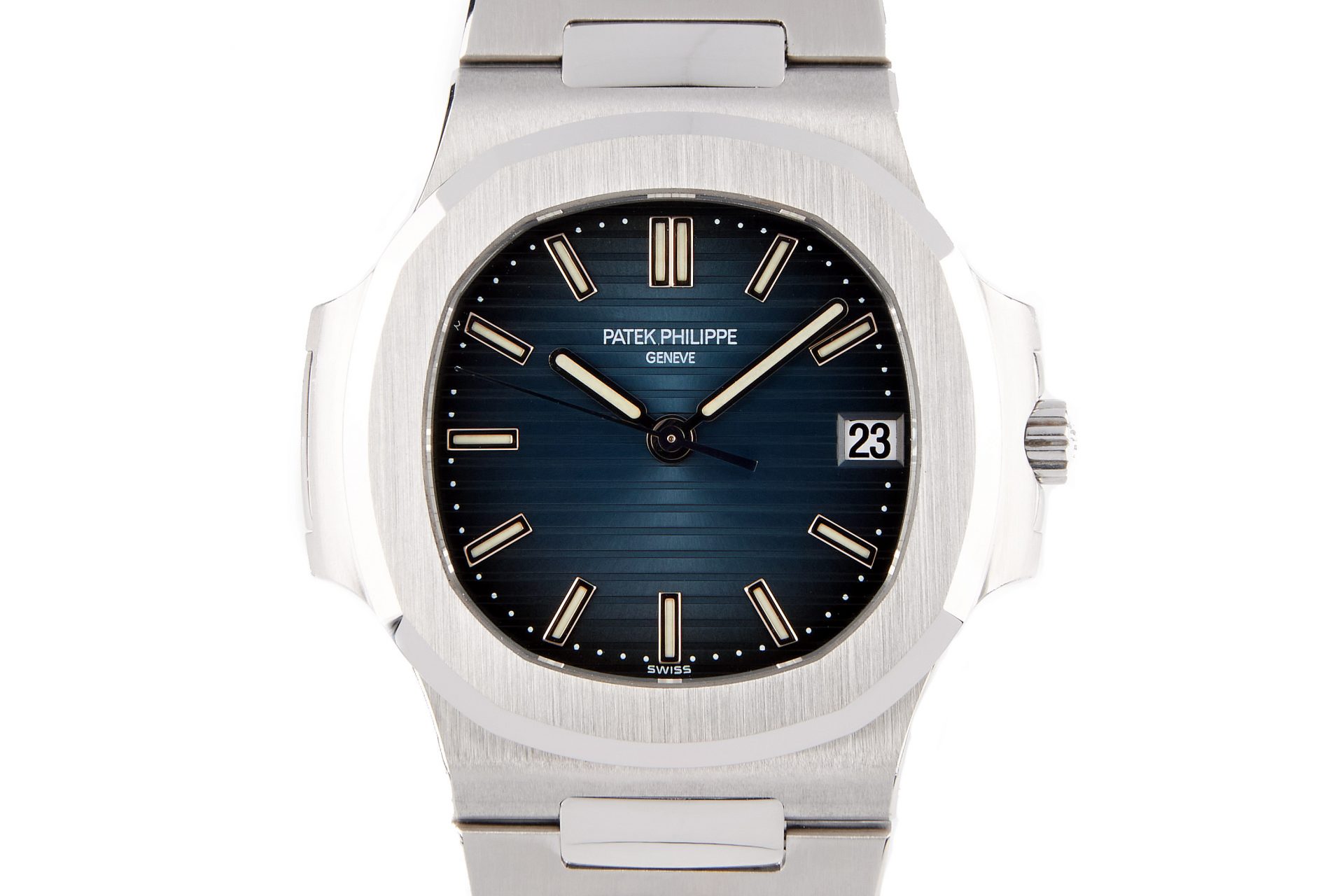 The Patek Philippe Nautilus 5711 has seen an impressive 370% gain in the last five years, from a 2016 price of £17,600 to a current value of around £108,000.
While this is certainly not indicative of a typical investment experience in the watch market, it does highlight the importance of having industry knowledge and insight.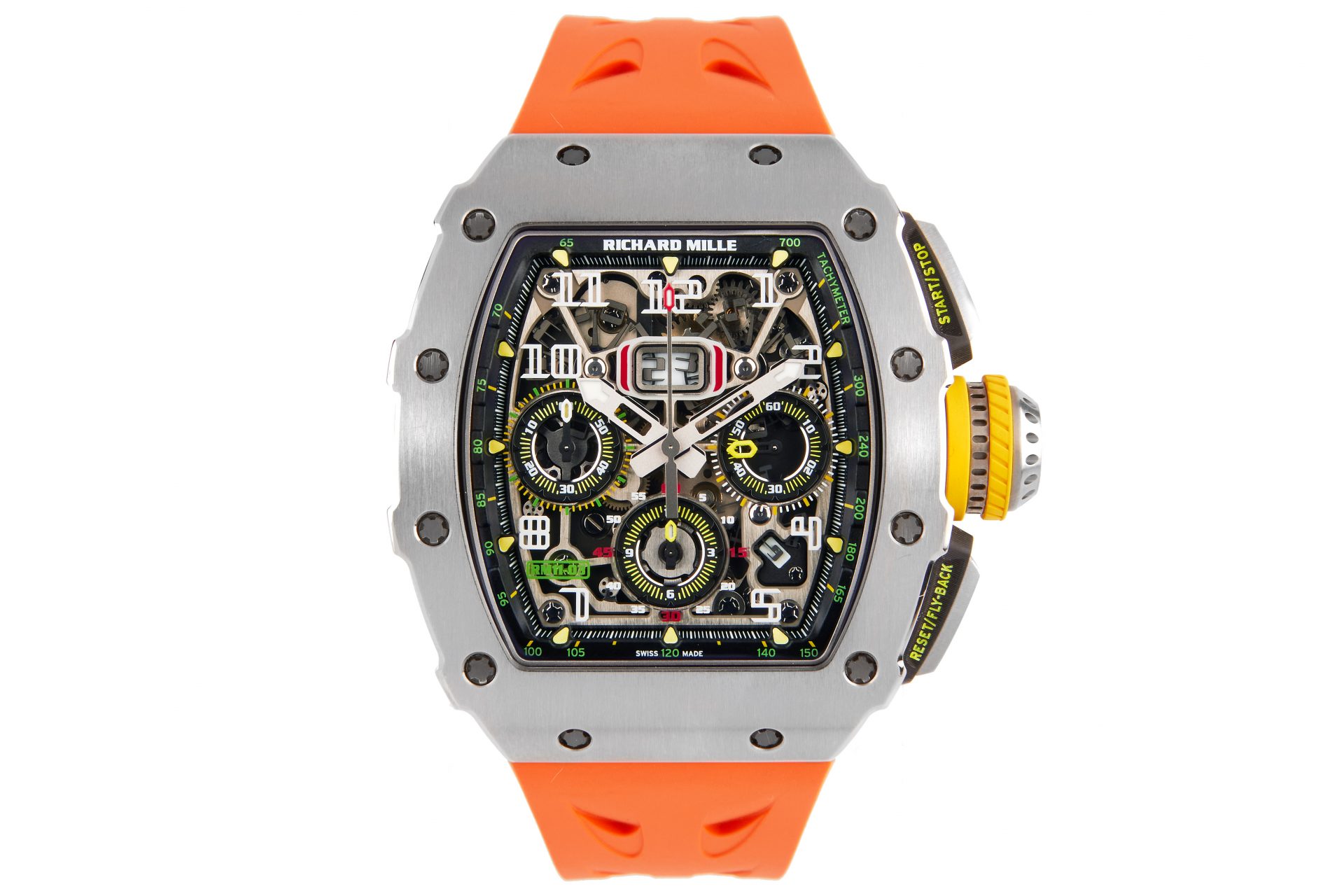 Another example is the white gold Richard Mille RM11, which has risen from £74,000 in 2016 to a present day value of around £180,000, a gain of 142%.
While a Richard Mille watch might not have appeared to be a great investment five years ago, the vast majority of RM models are now experiencing similar levels of appreciation.
Brands including Tudor, Vacheron Constantin, Bulgari and Cartier are currently making exceptional strides as investment vehicles but while they pose a greater risk than safe brands like Rolex, they offer the potential for far greater returns.
Property or watches?
In the fast-moving world of fashion, watches can be susceptible to brief trends while housing is often a slower-moving beast in terms of the importance of location, for example.
However, as is evident with the continued strength of blue dials, some trends remain for sustained periods and therefore a watch with such features makes a great investment option.
With property existing as an incredible means to generate a relatively safe and steady return in the long term, it also has its shortcomings.
The housing market can experience significant periods of stagnation due to shifting demographics in a certain area or be impacted by larger political or economic issues.
It's therefore wise to spread your investments using alternative options, and watches have proved their worth because of their potential for both steady and significant returns, even in uncertain economic circumstances.
Consulting industry experts and having the patience to leave your investment to appreciate are vital to reaping rewards, in good time.
About the author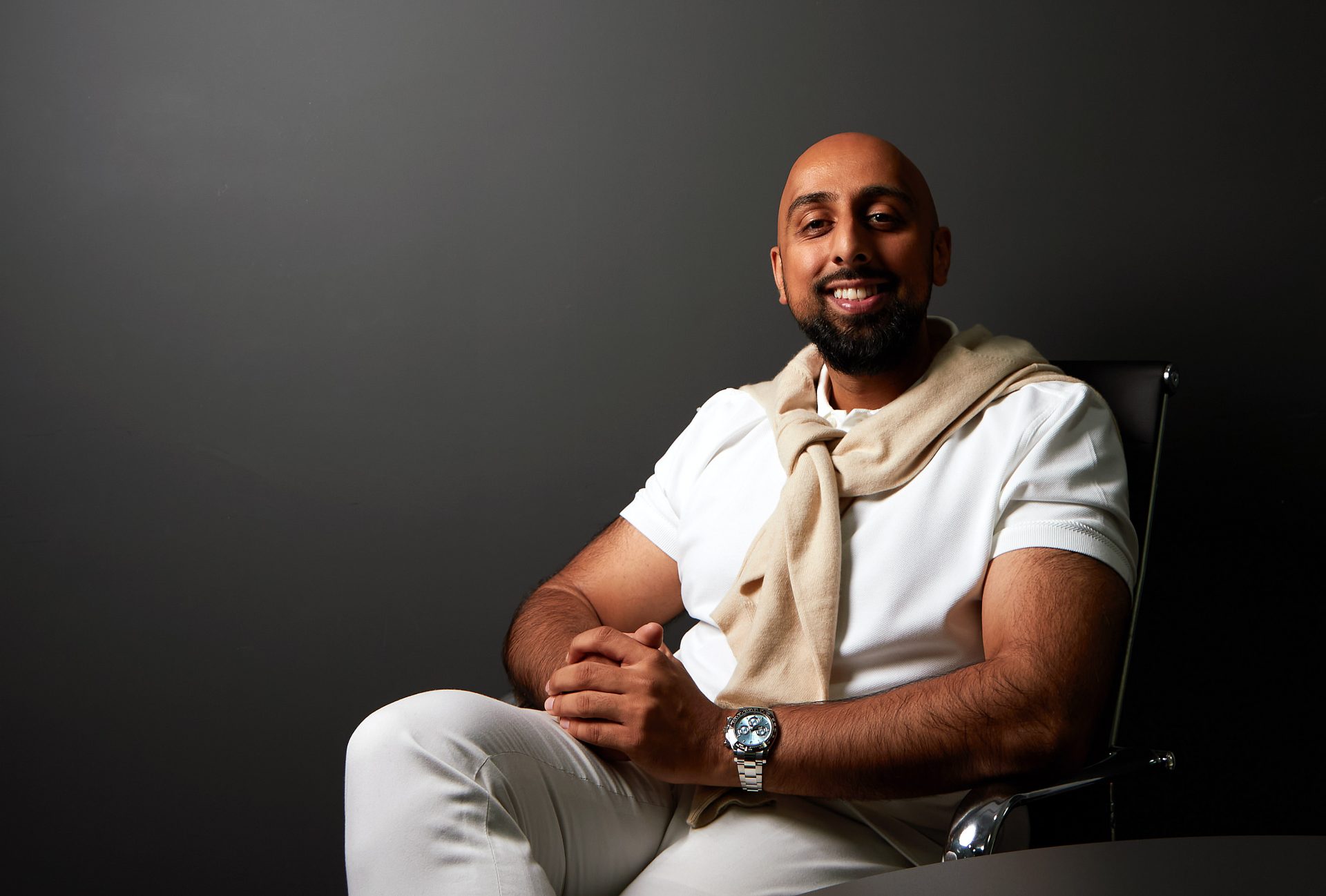 Arfan Mohammed has worked with world famous department stores and has more than a decade of experience with Rolex timepieces alone. He is a renowned watch historian and over the years has traded luxury timepieces worth hundreds of millions of pounds. Arfan is adept at anticipating investment trends because of his intricate knowledge of the watch market. He is often asked for his expert opinion by fellow jewellers and retailers because his judgement is so highly regarded in the trade.