Another month means another world record for Watch Collecting which has gone from strength to strength following its inception.
After setting a new benchmark auction price for the Omega Speedmaster Snoopy in June, Watch Collecting has built on that success again this month with a Rolex Submariner 16613 Lapis Dial from 1993.
Having turned down several low offers from pre-owned watch dealers for this bi-metal Submariner, the owner was recommended to contact Watch Collecting.
A reserve was then set well above the highest received offer and a few days later the watch was professionally photographed and listed on the Watch Collecting platform.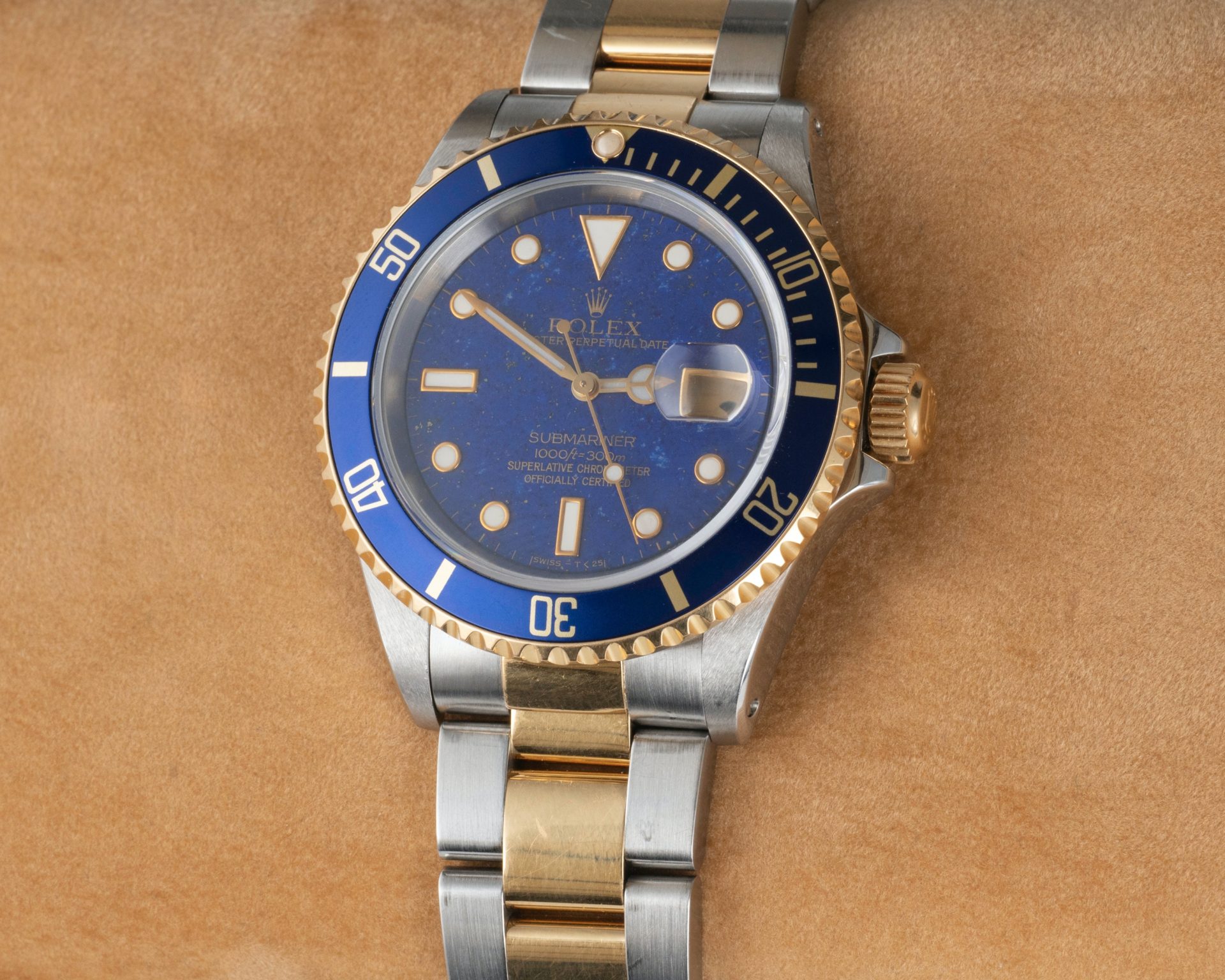 Two days into the seven-day auction, the reserve on the ultra-rare, full-set version of the classic blue dial Sub was reached and the bids continued to climb.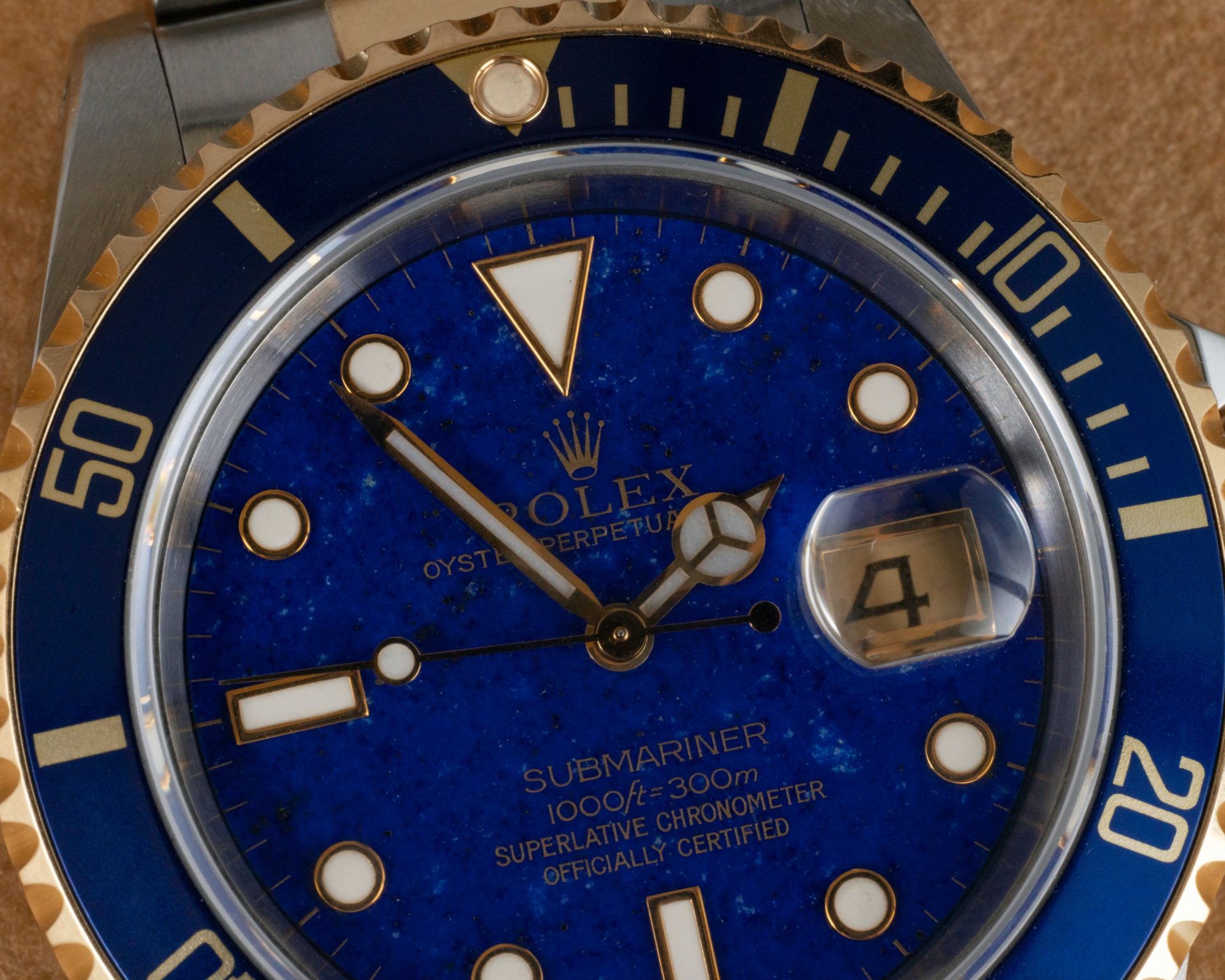 With two days to go, the previous highest hammer price of £25,000 achieved by Kaplan of Sweden in 2018 was passed, with the final day seeing determined bidding from collectors driving the final hammer price to £64,200, more than double the previous record.
As the watch was bought via Watch Collecting, the seller pays no fees at all, receiving the full hammer price, with the buyer paying a 6% premium.
Last month, WatchPro caught up with Adrian Hailwood, the man behind the platform.
Find out more here:
How is newly launched WatchCollecting.com disrupting the way collectible watches are globally bought and sold?