Watch Collecting, a British online auction site that formally launched earlier this year, achieved a 90% sold rate for its very first timed sale.
The auction took place on March 26 and was remarkably well-supported for a debut.
A 2016 'Double Sealed' Patek Philippe 5711 Nautilus, the blue dialed model that was already on the discontinued list at the time of the auction, sold for a world record £82,500 after a battle between 101 bidders.
A 2020 Rolex GMT Master II Pepsi in white gold hammered for £29,000 while an even more desirable steel version of the watch sold for £14,100 and a Hulk went for £15,000.
There were bargains to be had. A Hublot Big Bang Aero Bang in black ceramic was snapped up for £4,500.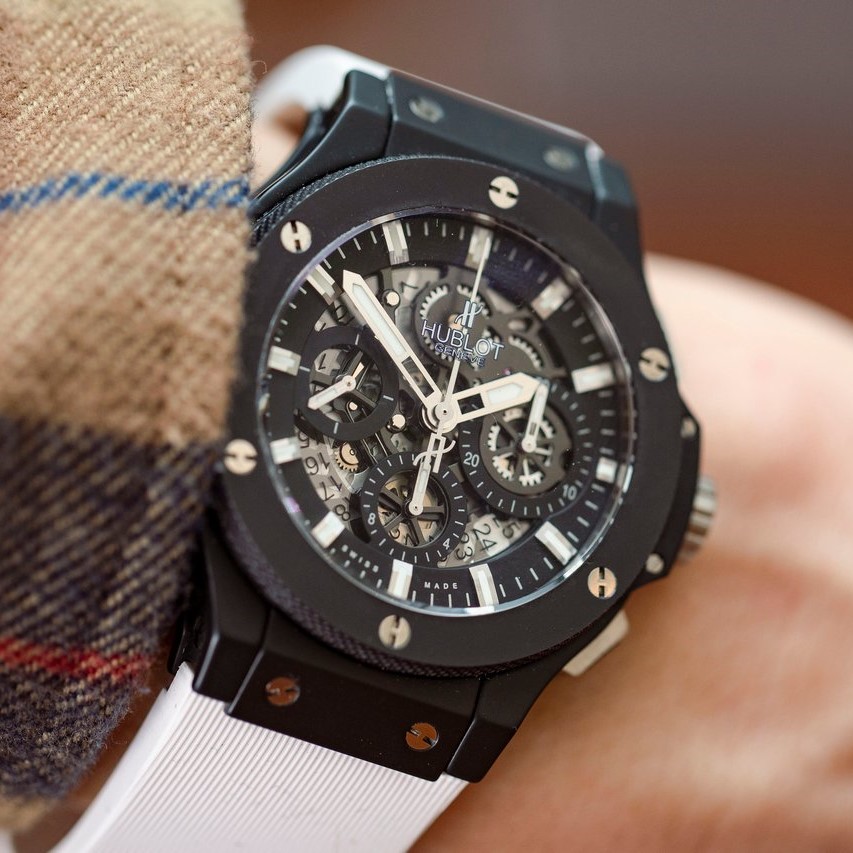 A 2019 Patek Philippe Calatrava Travel Time in rose gold sold at watchcollecting.com for £28,251. The same watch costs £37,940 brand new.
Watch Collecting is attracting sellers by guaranteeing them 100% of the sale price for every watch while buyers pay a 6% premium on top of the hammer price.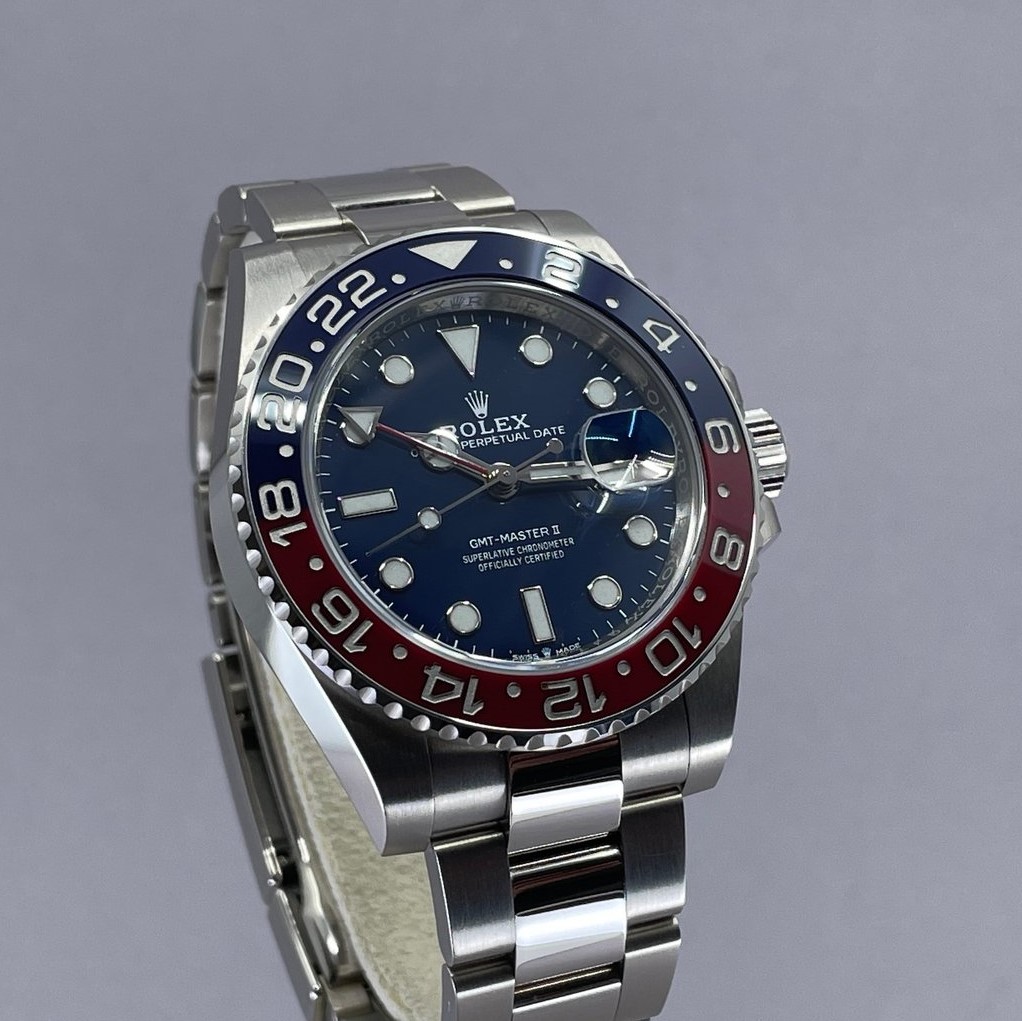 "This streamlined charging structure allowed bidders to go further than at a traditional auction house, achieving outstanding prices for brands including Rolex, Omega, Hublot and Tudor," says Edward Lovett, founder of Watch Collecting and its sister company Collecting Cars.
"Our team have worked hard to produce this website and assemble this first offering of watches. I feel honoured and humbled by the trust placed in us by our consignors for this new auction model and the landmark prices achieved today are a vindication of our process."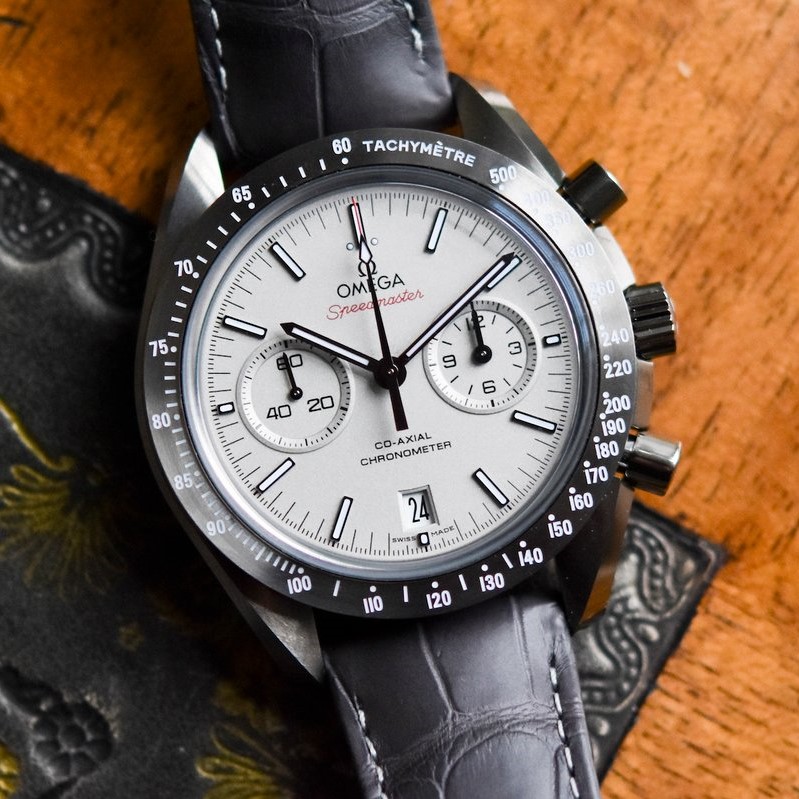 Watch Collecting runs a rolling programme of timed auctions.
A Patek Philippe ref. 5320G white gold Perpetual Calendar from 2018 looks like the piece to jump on today. The auction for the watch closes at lunch time on April 14 and it is currently priced at £37,250 after 56 bids.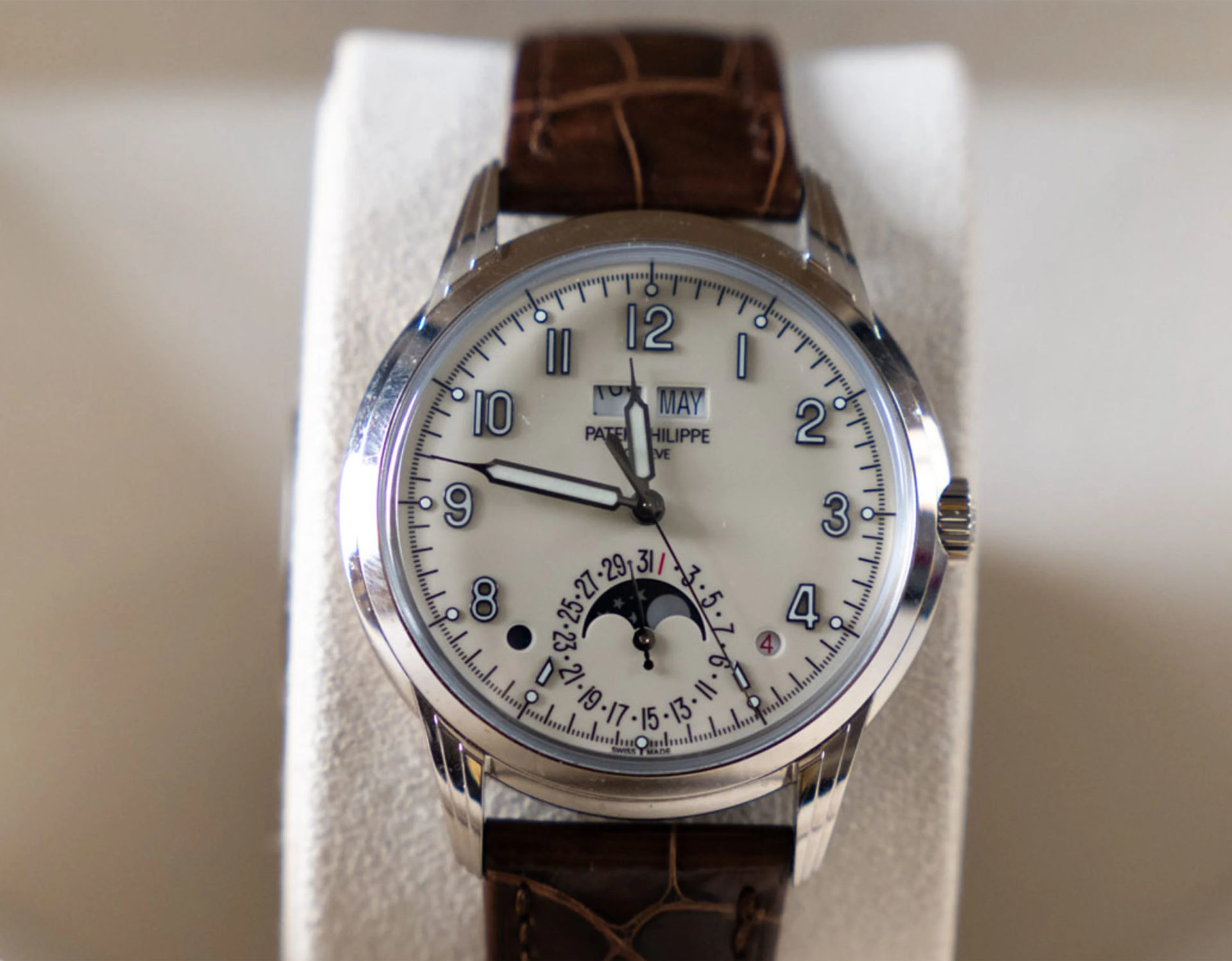 That's a watch with a retail price of £71,040, and one that would be almost impossible to purchase without a long history with an authorised dealer.