Rolex has every right to protect its intellectual property and the equity in its brand.
The watchmaker, which is likely to have notched up sales of CHF 10 billion in 2022, is comfortably the most recognised and respected brand in the world; not just in watches, but across every sector.
No amount of negative publicity over soaring waiting lists, exhibition-only watch displays and a rigged secondary market for its timepieces had dented demand for The Crown.
To rule the world, you have to stamp out minor incursions in every corner of your empire, and a small business run by two sisters in Devon has become the latest to invite the wrath of Rolex's generals/lawyers.
Oyster&Pop was set up during the pandemic by sisters Emma Ross-McNairn and Sarah Davies.
They pooled their savings to launch a kids learning clock in 2021 and quickly became a bestseller in both the UK and the USA.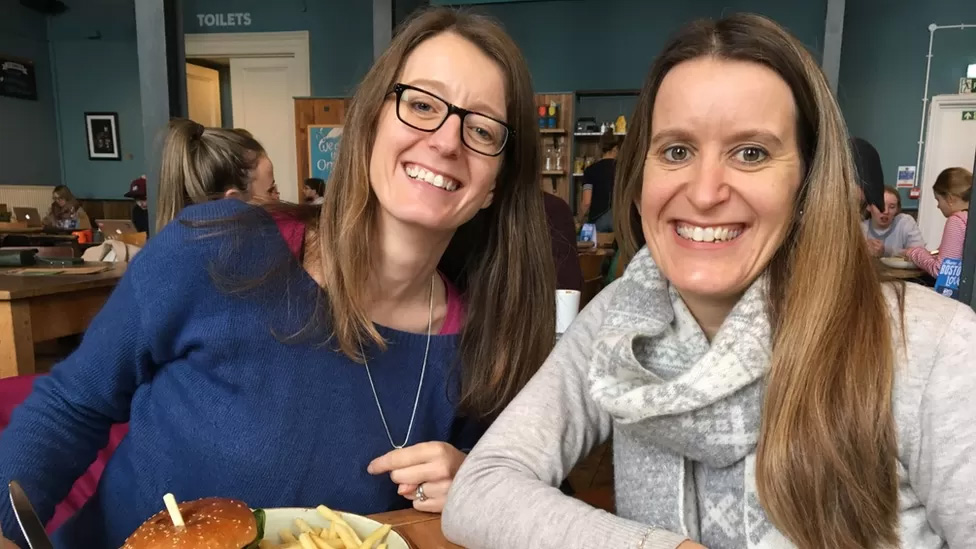 The wall clocks are use bright primary colours, descriptions and numbers in a way that excites children and helps them to learn how to tell the time, an important skill that Rolex might benefit from down the line.
But Rolex lawyers sent a letter to the Oster&Pop sisters warning that, "Consumers will inevitably be misled into thinking that your products emanate from Rolex", and demanding that the business change its logo, website domain and name to avoid further action.
While the sisters consider whether to concede to Rolex's demands, they have set up an online petition which lays out their case and potential defense.
"We sell colourful kids learning clocks and a small range of other learning/office products with prices ranging from approx $10-$25. Rolex's Oyster Perpetual men's and women's luxury watches are marketed as exclusive, high-end timepieces with prices ranging from approx $6,500-$75,000. "We believe that there is NO RISK of anyone confusing us," they write.
"Is it fair for Rolex to stop us from using the word Oyster?" they ask.
The dispute may end up in court, but could be settled by Britain's Intellectual Property Office, which is considering a trademark application for Oyster&Pop.
It is this application that is being challenged by Rolex.
As of today, the online petition in support of Oyster&Pop has been signed by over 70,000 people and generated hundreds of comments of support for the sisters.
The Oyster&Pop is said to have been chosen for the children's clocks because the sisters were born and raised on a road called Oyster Bend in Paignton, Devon, and they wanted to connect the company's identity to their family roots.
Rolex has been asked for comment.