There is nothing illegal about insider trading when it comes to pre-owned watches. Whatever edge you can get from talking to experts and those at the front line can be used to make better informed buying and selling decisions.
Maybe that is why so many financial analysts and private equity firms tune into WatchPro every day.
This is also the theory behind a new series of social media presentations from Watchbox, the largest online watch trading site in the United States, that it calls Market Wrap.
Episode 3 of the weekly series went live five days' ago, and has already been viewed almost 6,000 times.
It features WatchBox's chief revenue officer Mike Manjos talking first about the eerie silence of the company's Philadelphia trading floor and how his team is continuing to serve clients from terminals set up in their homes.
"There is some softening in the watch market," Mr Manjos concedes, but there are also pockets of strength.
Like a stock market trader taking positions, Watchbox is going short on Greubel Forsey, which the company expects will see prices decline on the secondary market in the coming year or two, and it is also "conservative" on Richard Mille. "This a brand that has taken off in the last couple of years, driving very high prices. We think those prices are going to come back. There is too much product out there in dealers' hands," Mr Manjos suggests.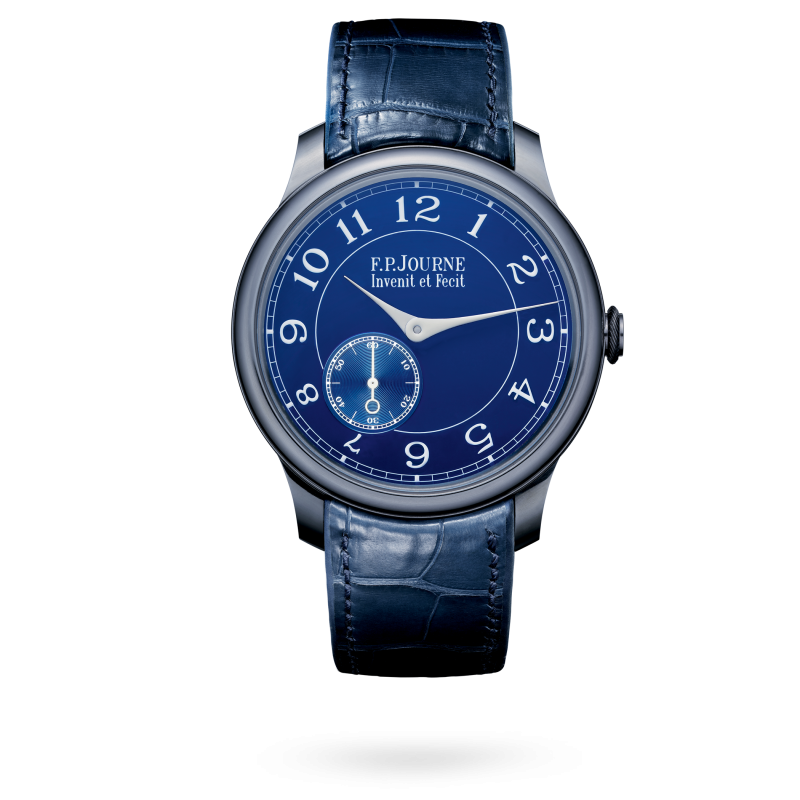 On the upside, Watchbox is building a substantial position in F.P. Journe. The company says it has the largest collections in the world already, but intends to "double down", according to Mr Manjos. "We think prices are only going up," he predicts.
He particularly likes the entry level F.P. Journe Chronometre Blue, most collectors' gateway into the brand. "Every one of these watches we get in is going out again straight away," reveals Mr Manjos.
Some blockbuster watches from recent years are seeing prices dip as demand falls and supply rises. The Rolex Daytona with ceramic bezel, is mentioned as an example. However, the Rolex Submariner Hulk is bucking the falling market as speculation increases that it will be discontinued this year. "People are convinced the Hulk is going away. Demand will continue until we get a definitive answer from Rolex on whether it is on or off this year," Mr Manjos believes.
And, finally, he singles out the Patek Philippe 5970 grand complication family, which has seen prices up and down like a roller coaster over the past decade. This crisis could be the perfect time to secure such a grail watch, Mr Manjos advises. "There are very few out there, particularly with box and papers, and prices are creeping up," he says.