Richemont has responded to media reports that the group's human resources director Sophie Guieysse has been put on gardening leave while complaints over her management style and remuneration are investigated.
Coverage of the situation has focused on Ms Guieysse's rocketing pay and other performance-related compensation while overseeing significant cuts to staff and salaries across the group.
On Friday, June 5, Richemont issued a statement to investors reading: "Further to media reports, Richemont confirms that it has initiated a comprehensive review of its Human Resources function, which may have an impact on the composition of its Senior Executive Committee.
"No decision has been made so far. The Company has no further comments to make at this stage".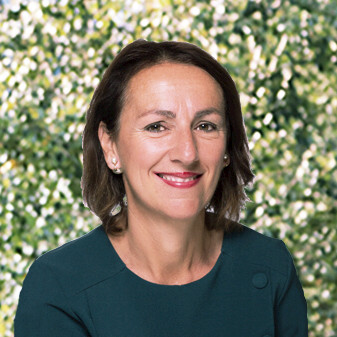 Ms Guieysse has been making difficult decisions to reduce costs for Richemont's 37,000 employees in light of the current pandemic.
Her task was made considerably more difficult and controversial when Richemont's annual report for 2019-20, published in May, revealed her total remuneration rose from CHF 1.9 million to CHF 3 million over the prior year.