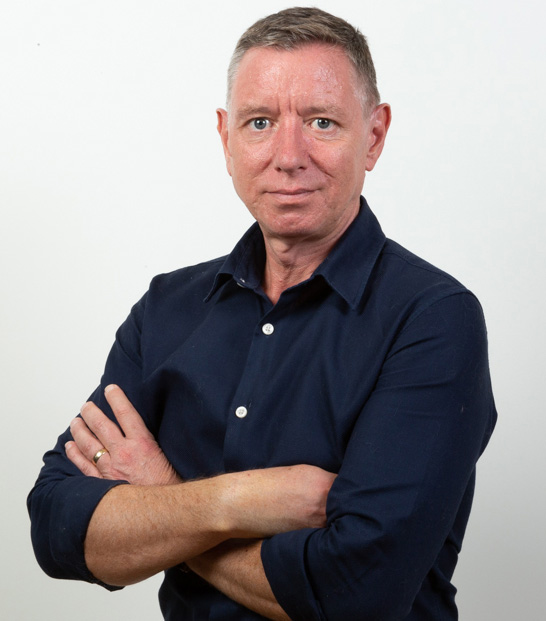 The most famous brothers in world watchmaking, Bremont co-founders Nick and Giles English, are looking forward to a high growth future for the British business following a £48.4 million investment from American billionaire Bill Ackman, and New York-based Hellcat Acquisitions LP.
Not that the future was in any doubt following the opening of Bremont's manufacturing and technology centre, The Wing, near Henley-Upon-Thames.
Investment in that facility, which coincided with Bremont acquiring the intellectual property to make its own movements in the UK, was the most significant step to date on a journey that Nick and Giles hope will bring industrial scale luxury watchmaking back to Britain.
It has not been an easy journey so far, and the Bremont brothers have surrendered both a controlling stake in the company as they have traded equity for investment, and handed over some of the day-to-day running of the operation to managing director Chris Reynolds.
Mr Reynolds is also chief operating officer of Clark Group, a private equity and business support company owned by Steven Clark, who has been chairman of Bremont for the past four years.
Bill Ackman is founder and CEO of hedge fund company Pershing Square Capital Management, with investments that include Universal Music, Netflix, Domino's, Hilton and railroad Canadian Pacific.
His net worth estimated by Forbes at $2.8 billion.
Hellcat Acquisitions and Mr Ackman now own over half of Bremont, which has been valued at around £100 million.
Nick and Giles's love of aviation is part of the folklore of Bremont, and the brothers have been flying by the seats of their pants ever since they launched the business back in 2002.
Investment in people, property, equipment and marketing has been running ahead of turnover for most of the last decade, with the business posting operating losses every year between 2015 and 2020.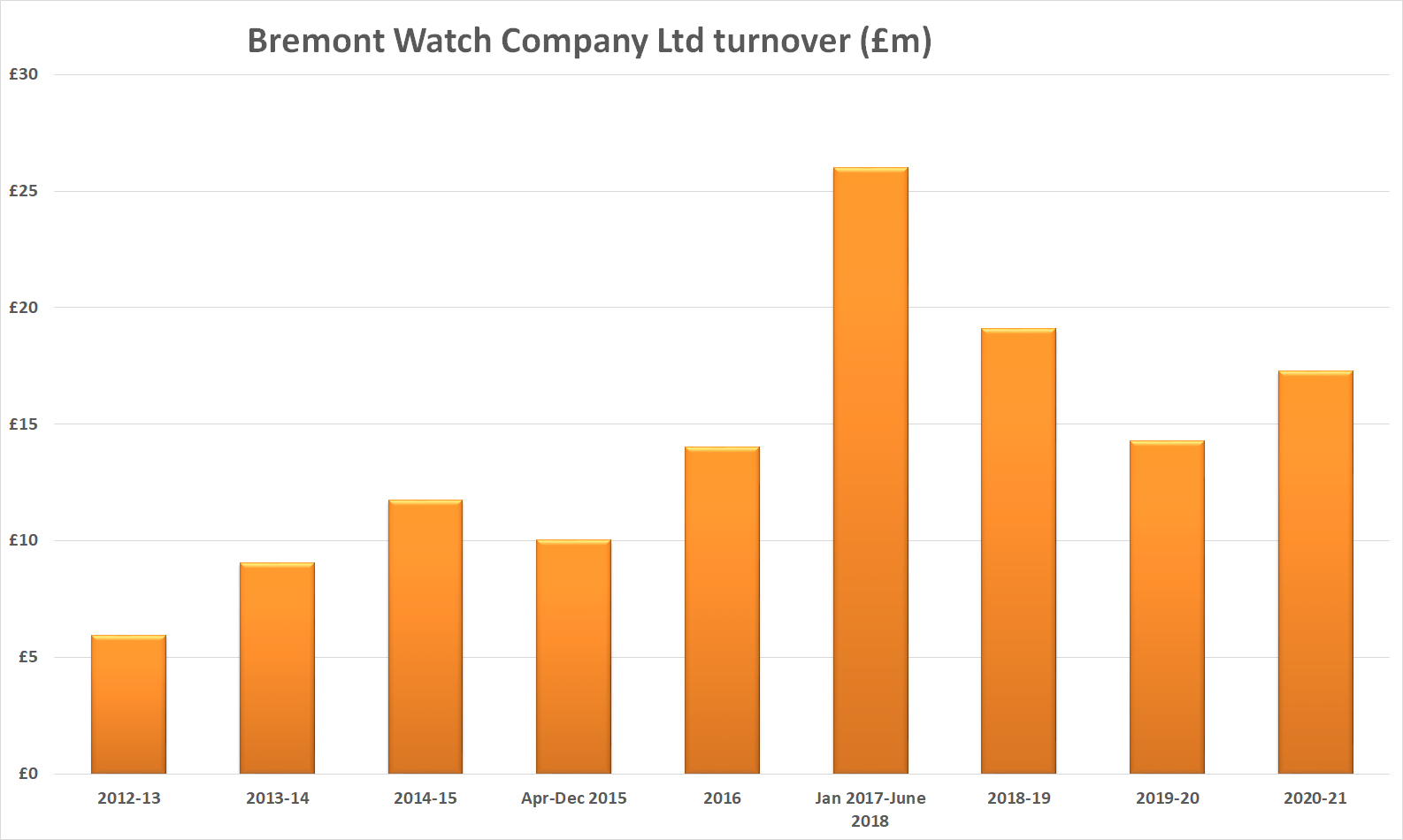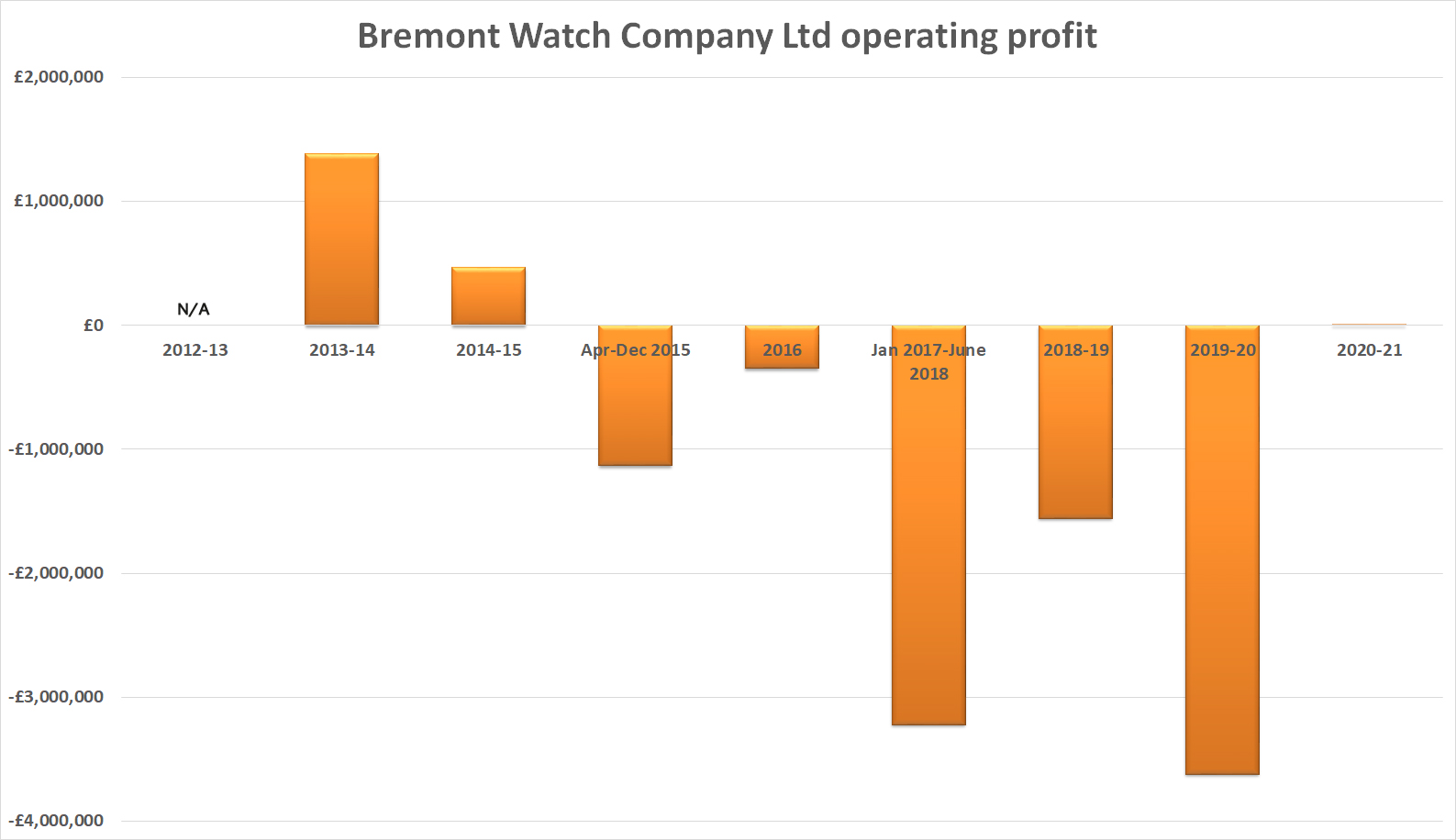 That did not deter Bremont from continuing to invest, leading to the opening of The Wing in 2021.
Interviews with the team have suggested The Wing is currently making around 10,000 watches per year, with the proportion using Bremont's in house movement rising towards 40%.
Bremont says sales rose by 28% in the year following The Wing taking flight, but the company's accounts have not yet been published for the financial year ending in June 2022.
Even if those accounts show another operating loss, it would be harsh to describe what has been achieved by Nick and Giles as anything other than an astonishing success that required nerves of steel from the brothers and their investors.
Building Bremont was never primarily about personal financial gain for the co-founders, it was more of a mission to put Britain back on the global map as a significant watchmaking country and a labour of love to turn the sort of engineering that was so important to their late father into a viable business.
There is a long way to go before it can be said that mission has been accomplished.
Bremont assembling 10,000 watches, a minority of which use British-made movements, is hardly putting the country into the same league as Switzerland, which makes around 16 million watches per year.
Bremont says that private investors Bill Ackman, Hellfire Acquisitions and Clark Group are in it for the long-term and focused on building a global brand based on British engineering and ingenuity.
They are particularly excited about Bremont conquering the United States, the biggest watch market in the world, where a roll out of branded boutiques in partnership with American retailers looks likely to accelerate.
I hope Bremont remains in private ownership because I think an acquisition by the likes of Richemont or Swatch Group would change the chemistry of the business, which still feels family-run, despite the money men taking control.
That will require continued patience from investors, but there is every expectation they are in it for the long run and determined to create a company generating significant profits from sales north of £100 million within the next decade.
Nick and Giles English has so far survived the strongest headwinds and navigated through every spell of turbulence thrown their way over the past 20 years.
I certainly hope that the latest round of funding will give them a smoother flight in the years to come.
THE BIG INTERVIEW: Bremont co-founder Nick English on bringing industrial watchmaking back to Britain