A million dollar auction of vintage Rolexes assembled by California's Bob's Watches is tempting bidders by selling with no buyer's premium.
There are 16 watches in the Fresh Finds auction, ranging from a c.1978 Rolex Explorer with an opening bid of $9,000 up to a Daytona 6241 Paul Newman from around 1970 that is starting at $175,000 and has a top estimate of $225,000.
A buyer's premiums of 10% could cost $20,000 for pieces at the top end of the auction. Compared to traditional auction houses, the Bob's Watches offer is almost buy one get one free.
The Fresh Finds auction, which begins today and runs through to June 15, gets its name from the fact that every watch is being sold for the first time by their original owners.
"Bob's Watches is proud to present our 'Fresh Finds' auction, which showcases a specially curated selection of 16 remarkable vintage Rolex watches that are all entirely fresh to market," says the company's chief executive Paul Altieri.
"One of the many unique things about Bob's Watches is that our inventory comes to us almost exclusively from the public. This means that the majority of the luxury watches you see on our website were purchased directly from their original owners, and many of the vintage models are being offered to the public for the very first time since they originally left retailers decades ago," he adds.
Pre-sale estimates for all 16 watches total around $500,000 but Bob's Watches is confident they will realize in the region of $1 million.
Key lots in the auction include: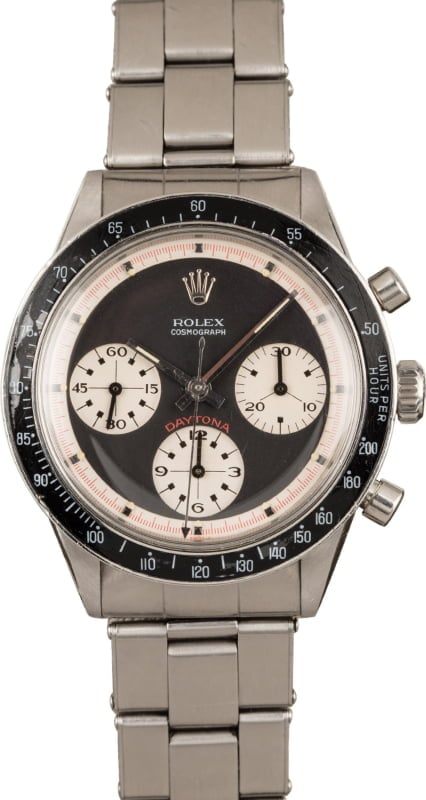 Lot 16: c.1970 Vintage Rolex Daytona 6241 Paul Newman Stainless Steel. Estimate $175,000 to $225,000.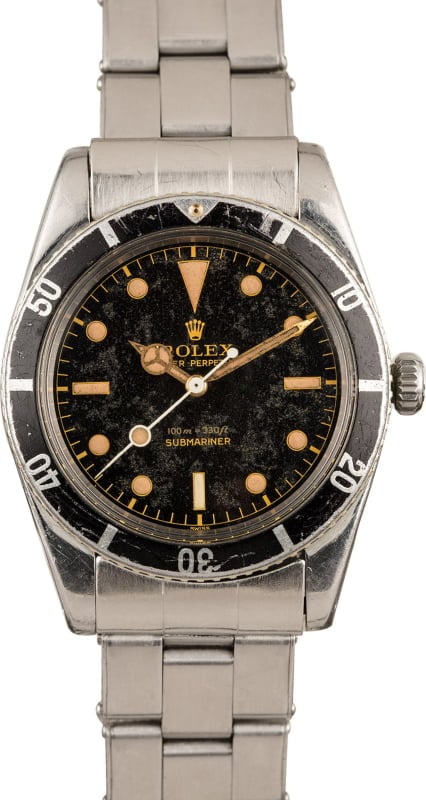 Lot 15. Vintage Rolex Submariner 6536 Stainless Steel from around 1957. Estimate $49,000 to $65,000
Lot 9. Vintage Rolex Daytona 6265 Stainless Steel, c.1973. Estimate $50,000 to $60,000.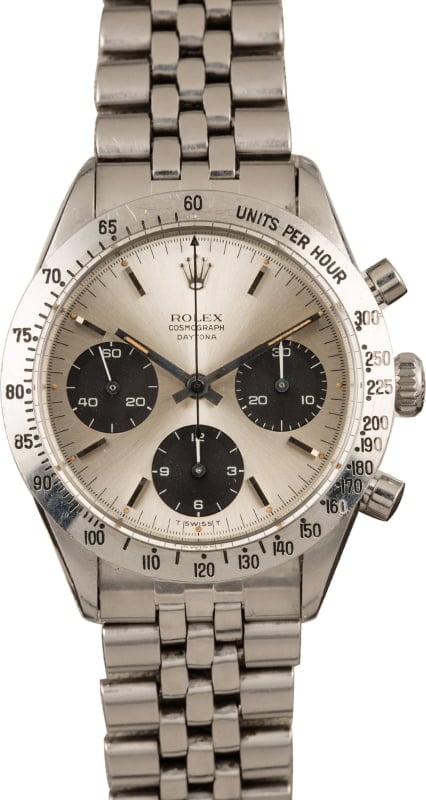 Lot 3. Vintage Rolex Daytona 6239 Stainless Steel, c.1966. Estimate $38,000 to $50,000
Lot 10. c.1961 Vintage Rolex GMT Master 1675 Stainless Steel. Estimate $25,000 to $40,000